Since the launch of the accessory in 2020
Apple has released a software update for the MagSafe Duo charging station.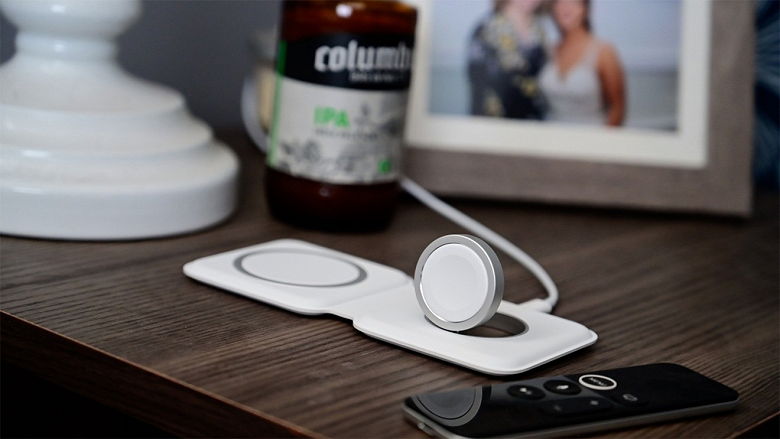 While Apple frequently releases firmware updates for most of its hardware, this is the first release since the MagSafe Duo officially debuted in 2020.
It's not yet clear exactly what the update does, as Apple hasn't provided any release notes, but the latest firmware usually includes performance and security improvements, as well as increased compatibility with other devices.
The charging station will update automatically during use, while connected to the mains.
MagSafe Duo lets you charge your iPhone and Apple Watch at the same time and costs $129 in the US.