Outwardly, the changes will again be invisible
The new Apple Watch Series 9 will be an almost complete copy of its predecessors, but at the same time they will receive a very productive platform, as reported by the MacRumors portal, citing its own informant.
According to well-known insider Mark Gurman from Bloomberg, the S9 chip that will appear in the Apple Watch Series 9 will be based on the Apple A15 Bionic single-chip system. It is used in iPhone 13 and iPhone 14.
Apple Watch Series 9 will offer iPhone 14-level performance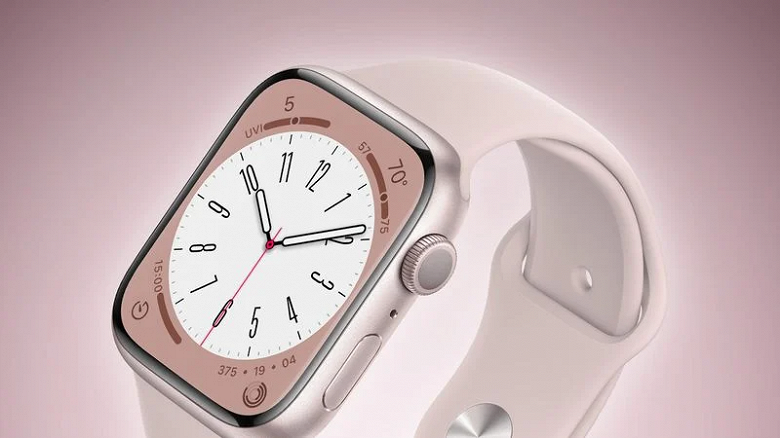 The new chip could significantly improve application launch speed, performance and efficiency, and potentially improve battery life. The S9 chip is expected to be a key upgrade for the second-generation Apple Watch Ultra as well.
Apple has been using the same chip for several years. The second-generation Apple Watch Series 6, 7, 8, SE, and Apple Watch Ultra used the Apple A13 Bionic-based platform introduced with iPhone 11.