This is not a replacement for Apple leather cases
While more and more reviews of the new iPhones are being published on the Internet, it is worth paying attention to the reviews and reviews of the new FineWoven cases. Because, judging by these very reviews and reviews, the covers turned out terrible.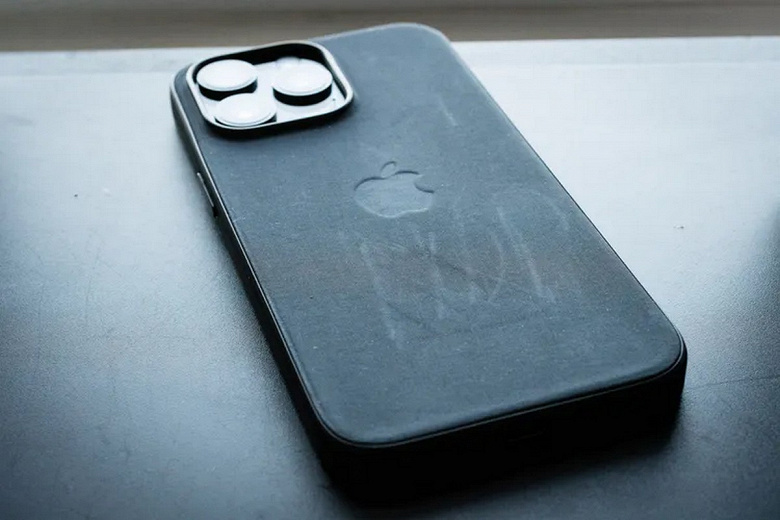 Journalists from The Verge directly call them very bad and categorically terrible.
Apple's new FineWoven cases and accessories are very bad.
Guys, what you have heard so far is true. Apple's new FineWoven iPhone cases and accessories are bad. Very bad. I've been puzzling over them for the past week, looking at them from different angles. Seven days later, I still can't figure them out, and I have no choice but to say it out loud: FineWoven is very bad.
Journalists note that the covers deteriorate as easily and quickly as possible. One of the FineWoven wallets had some wear out of the box. And if you simply run your fingernail over such material, the mark that appears will remain forever. This video clearly shows how easy it is to damage the material of new cases.
If that's what Apple intended, then apparently users haven't liked it so far, and if it wasn't intended, then it's unclear how it all went into production.
`