The action of the game will unfold in ancient China
A short video of the game Assassin's Creed codenamed Jade, which will be released for smartphones, has hit the web.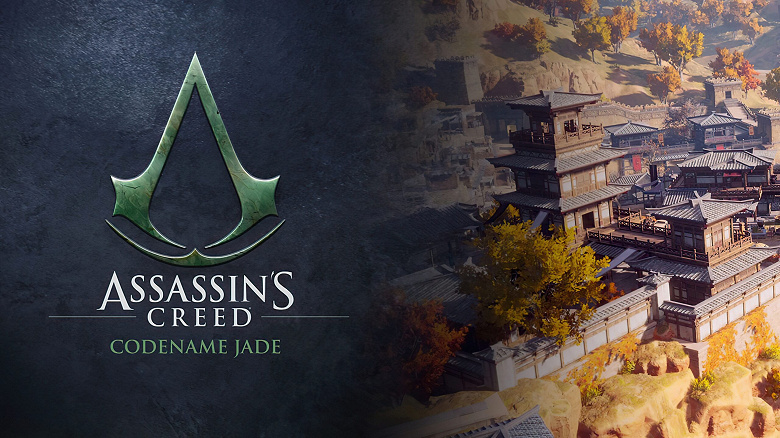 The video itself is not very long and clearly refers to the very beginning of the game, but you can quite well appreciate, for example, very good graphics. Also, the combat system, cut scenes, the interface is clearly visible on the video. 
Judging by the mini-map, the game will have, if not an open world, as in the big Assassin's Creed games, then at least large locations. However, the very description of the game speaks of the first option.
Create your own assassin in Assassin's Creed Jade, a brand new open world mobile game set in Ancient China! Discover an Assassin's Creed open world game experience optimized for seamless touch control.
Parkour on the Great Wall of China, make your way through bustling cities, discover secret locations and travel to diverse locations with Ancient China as an epic backdrop.
 Assassin's Creed Jade is known to take place in Ancient China in 215 BC.