The game has no release date yet.
The developer of Atomic Heart and the head of the Mundfish studio, Robert Bagratuni, became a guest of the "By the Way" show, where he essentially announced the second part of the game.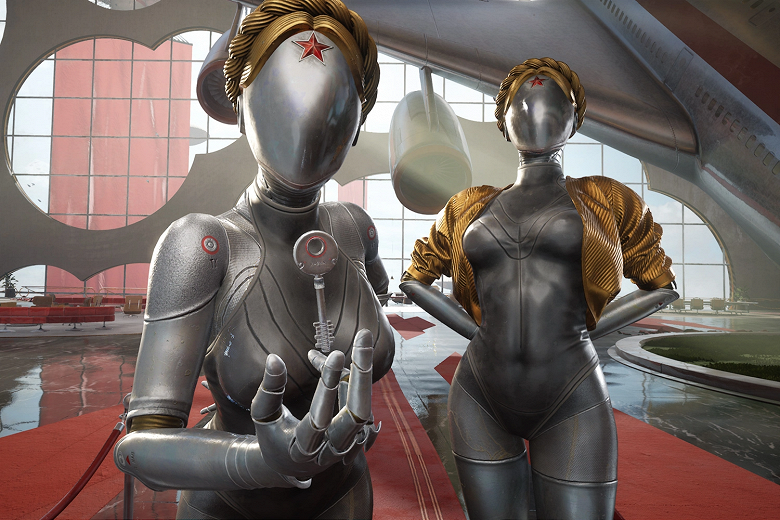 Atomic Heart 2 officially confirmed: first details
Garik Kharlamov compared the game with Fallout, to which Bagratuni replied: "Fallout is more RPG than the first Atomic Heart. Atomic Heart 2 will have a lot more RPG stuff."
Robert Bagratuni confirmed that he was very pleased with the sales of Atomic Heart and added that he originally planned to make a small game for virtual reality devices, but then the project grew to the scale of Atomic Heart.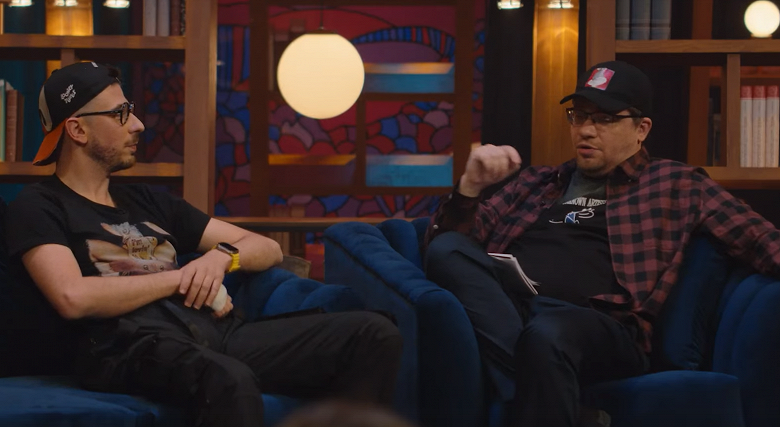 Atomic Heart was released on February 21, 2023 for PC and consoles. There are also four expansions planned for the game.