It will be presented this week
Audi has released a new image of its Audi Activesphere electric concept car, which will be part of Audi's new lineup.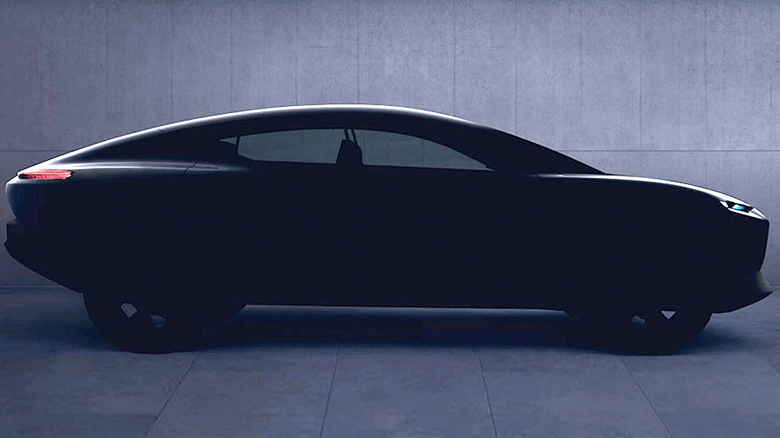 This car combines elements of a light car, as well as a crossover. Last August, another image was shown showing the car fitted with off-road tires. In addition, it has a fairly large ground clearance for a conventional sports car.
Recall that earlier Audi introduced three more electric concepts of the Sphere series – Skysphere, Grandsphere and Urbansphere. All of them received an electric propulsion system and a fourth-level autopilot, which will appear on the production models of the brand in the second half of this decade.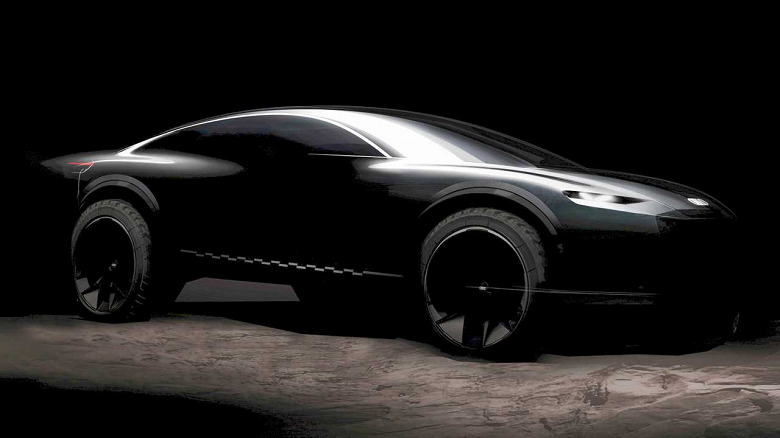 The presentation of the model will take place on January 26, 2023.