This is a portable gaming device.
Ayaneo has announced a new Air Plus laptop based on the AMD R7 6800U, equipped with a 6-inch 1080p screen. The device is very similar to the Nintendo Switch OLED handheld console.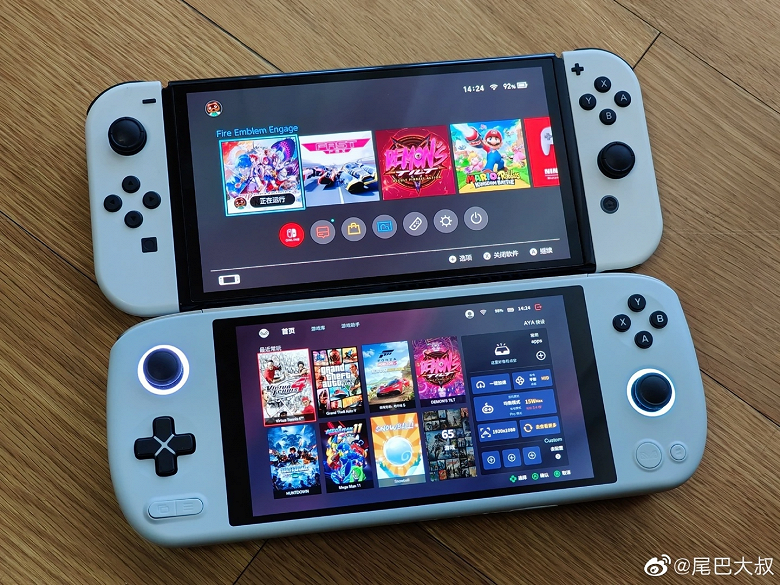 Ayaneo Air Plus with a 6-inch screen is almost the same size as the Switch OLED with a 7-inch screen. According to the official statement of the developers, Ayaneo Air Plus is currently the smallest portable device based on AMD R7 6800U with a 6-inch screen.
The device is equipped with a fingerprint sensor, a 46.2 mAh battery and a USB4 connector. The power consumption of the device reaches 28 watts. An external video card is also supported. In addition, this laptop will also be available with Intel i3-1215U and AMD 7020 series (Mendocino) processors.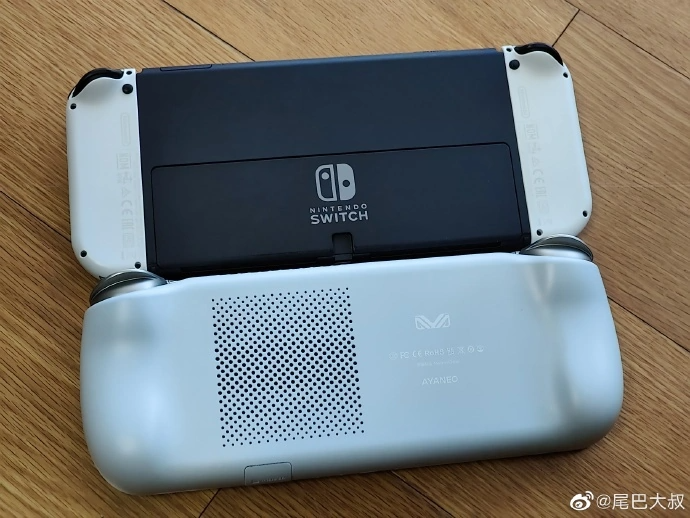 The Ayaneo Air Plus laptop is expected to be available for sale soon.