Baidu, ByteDance, and Other Chinese Tech Giants Roll Out AI Chatbots to Public: A New Era in Conversational AI
In a groundbreaking move, several major Chinese tech companies have unveiled their AI-powered chatbots for public use, following government approval. These developments mark a significant step forward in China's efforts to embrace and expand the adoption of AI products, positioning the nation as a formidable contender in the global AI race.
A Wave of AI Chatbot Launches
China's dynamic tech landscape witnessed a remarkable event as five prominent Chinese tech firms, including Baidu and SenseTime Group, introduced their AI-driven chatbots to the public. This move comes after obtaining the necessary approvals from the government, underscoring China's ambition to leverage AI technology to its fullest potential.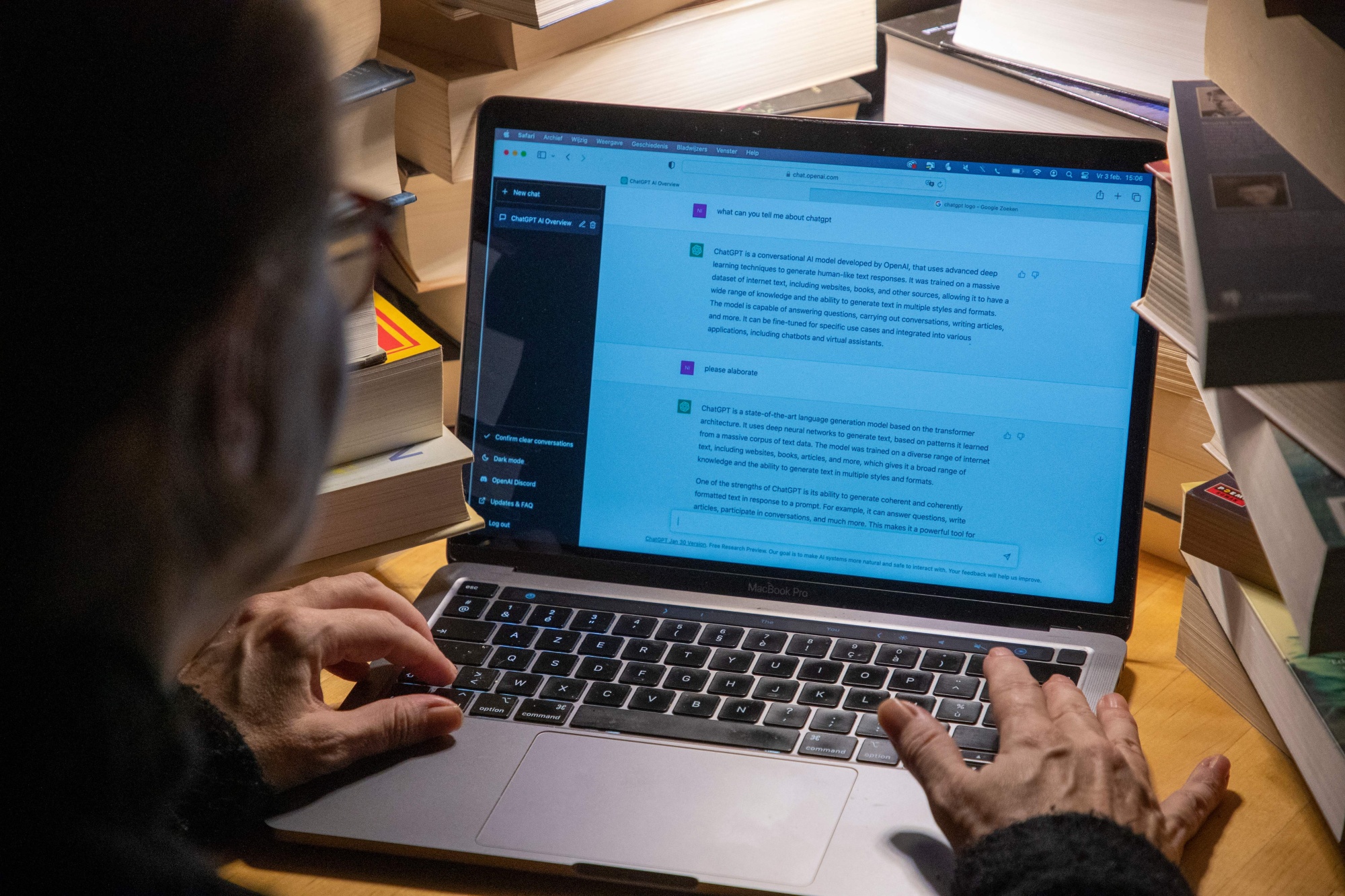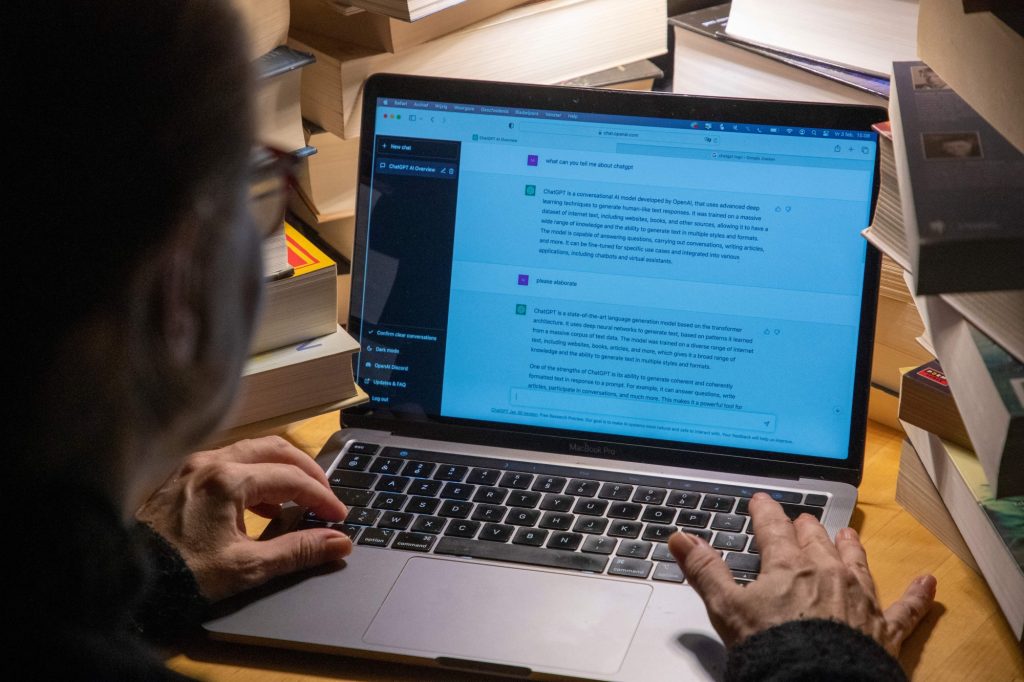 Baidu's Ernie Bot and SenseTime's SenseChat Now Accessible
Leading the charge, Baidu, renowned as China's premier online search provider, announced the full accessibility of its ChatGPT-inspired chatbot, Ernie Bot. Simultaneously, SenseTime revealed that its chatbot, SenseChat, is now available to serve users across the nation. The synchronized launch of these chatbots demonstrates the growing convergence of AI technology and user interaction.
A Landscape of Innovation
The momentum extends beyond Baidu and SenseTime. Notably, three AI start-ups—Baichuan Intelligent Technology, Zhipu AI, and MiniMax—have also entered the fray, introducing their respective chatbots to the public. This collective effort showcases the diversity of AI solutions emerging from China's burgeoning tech ecosystem.
`
Government Approvals Propel Market Movement
Unlike many other countries, China mandates rigorous security assessments and official clearance before AI products can be introduced to the mass market. Recent approvals for 11 firms, including industry giants like TikTok's owner ByteDance and Tencent Holdings, underscore China's commitment to fostering a secure AI landscape.
Competitive Edge through Early Entry
The race to be the first to introduce AI innovations in China is a strategic endeavor. Notably, Baidu's Ernie Bot ascended to the top position in the free app category on China's Apple App Store shortly after its unveiling. This early mover advantage enables companies to fine-tune their products based on real-world user feedback, fostering rapid improvements and refining their offerings.
Anticipated Industry Consolidation
As AI adoption gains momentum, experts foresee a potential wave of consolidation in the industry. Companies equipped with robust data capabilities and advanced technology are likely to lead the charge, while others may seek partnerships or diversification to remain competitive.
The Regulatory Landscape and Its Impact
China's recent implementation of interim rules governing generative AI products is pivotal. These regulations have expanded the scope of AI product testing, enabling companies to engage in comprehensive testing and marketing efforts. Notably, prior government approval is not required for products aimed at businesses, facilitating innovation and agility in the B2B sector.
The Road Ahead for Alibaba
While several companies have successfully launched their AI products, the status of Alibaba's approval remains uncertain. However, Alibaba Cloud has indicated its completion of filings for the AI model "Tongyi Qianwen," hinting at an impending official launch pending regulatory clearance.
The Evolution of AI Industry FAQs
Q1: What led to the simultaneous launch of AI chatbots by major Chinese tech firms?
A: These launches followed government approvals, highlighting China's commitment to embracing AI technology and fostering innovation in the tech sector.
Q2: How does China's regulatory approach differ from that of other countries?
A: Unlike some countries, China mandates security assessments and official clearance before mass-market AI product releases, prioritizing security and user trust.
Q3: What advantages do early entrants have in China's AI market?
A: Early entrants benefit from an opportunity to gather valuable user feedback and make swift improvements to their AI products, bolstering their competitive edge.
Q4: How might the recent regulatory changes impact the AI industry's trajectory?
A: These changes facilitate comprehensive AI product testing and marketing efforts, fostering innovation and agility in the rapidly evolving industry.
Q5: What can we expect from Alibaba's AI endeavors?
A: While Alibaba's approval status remains uncertain, the company has completed filings for an AI model, indicating preparations for an official launch once regulatory clearance is secured.
In a rapidly evolving tech landscape, China's bold steps toward AI integration and innovation are poised to reshape the global AI landscape, with major players like Baidu and SenseTime leading the charge. As the world watches, the synergy between cutting-edge technology and regulatory support continues to drive China's emergence as an AI powerhouse.