Price not yet announced
Baojun, owned by the Chinese concern SAIC, introduced its new Yunduo electric car. The manufacturer himself calls the model a crossover, but just look at the photo to understand that this is more of a marketing. 
Baojun Yunduo electric car can't accelerate faster than 150 km/h
Outwardly, we are talking about a monocab, that is, it is more correct to call Yunduo a minivan or a compact van. The length here is only 4295 mm with a wheelbase of 2700 mm. The novelty weighs about 1.6 tons.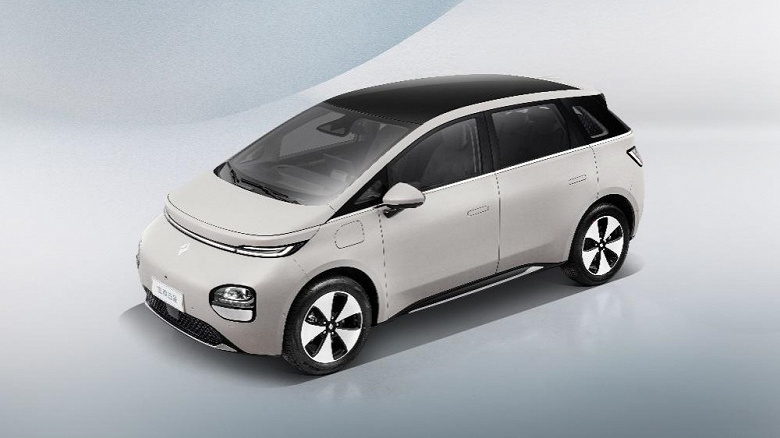 The novelty will not be able to boast of its power. The car received an electric motor with a capacity of 136 hp, and the maximum speed is completely limited at around 150 km / h. But autonomy has not yet been disclosed, as well as the price.