Bigg Boss Telugu 7: Week 2 Nominated Contestants Revealed
As the second week unfolds in the Bigg Boss Telugu 7 house, the competition is intensifying, and drama is reaching new heights. The recent eviction of Kiran Rathore, who failed to capture the audience's entertainment appeal, has set the stage for a thrilling showdown among the remaining 13 contestants.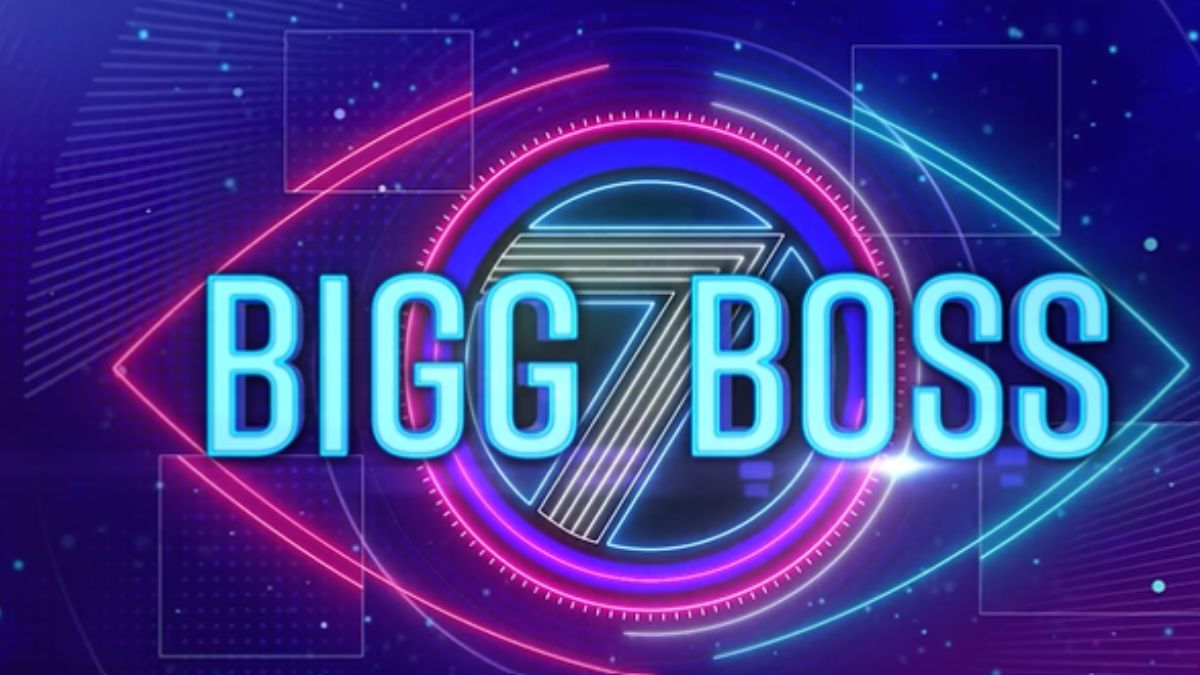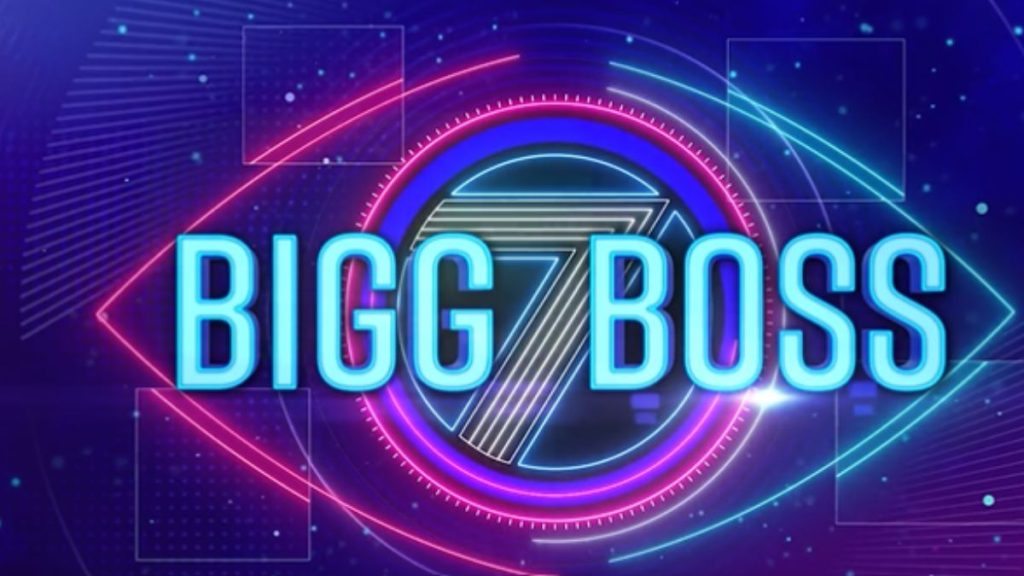 Week 2 Nominations
Here's the eagerly awaited list of nominated contestants for week 2, as per reliable sources within the Bigg Boss Telugu 7 circle. The following six contestants find themselves in the danger zone:
Shivaji
Rathika Rose
Pallavi Prashanth
Amardeep Chowdary
Prince Yawar
Shakeela
Shobha Shetty
Gautam Krishna
Tasty Teja
The nomination process is expected to be nothing short of a heated battle, with contestants vying for their spot in the show.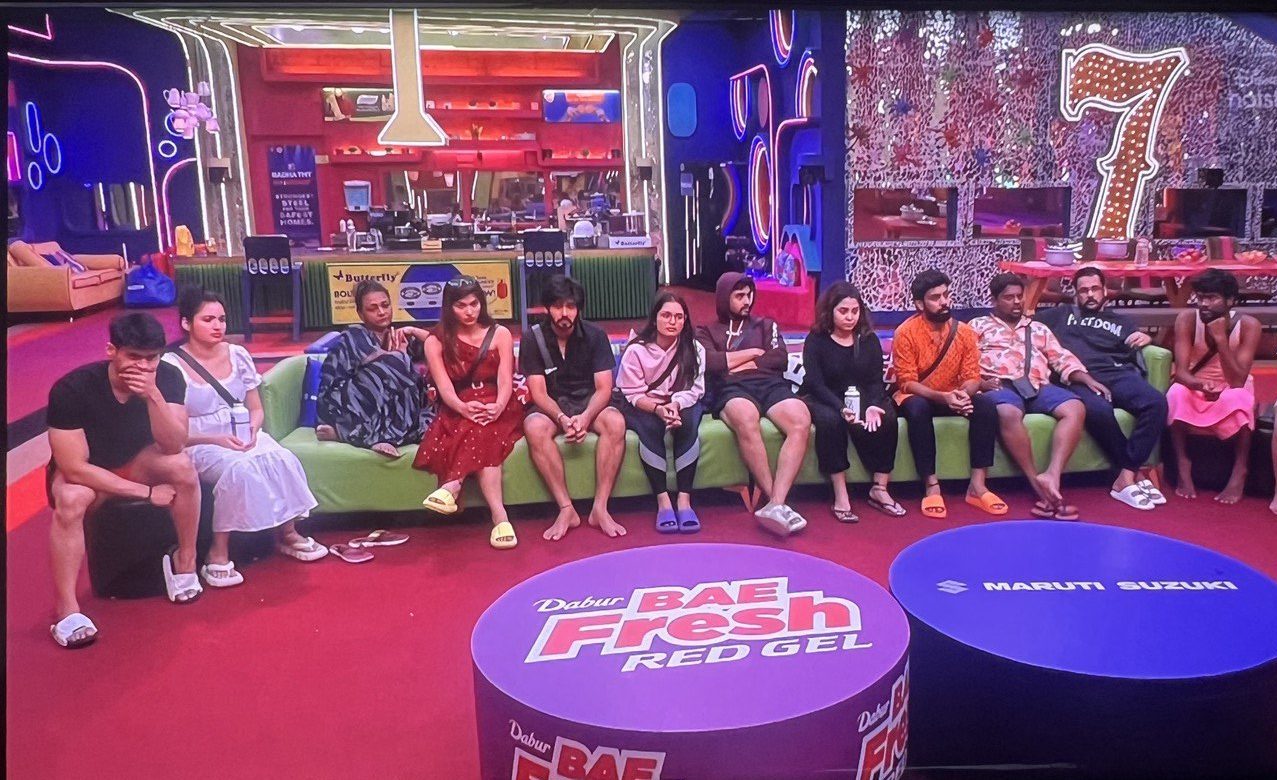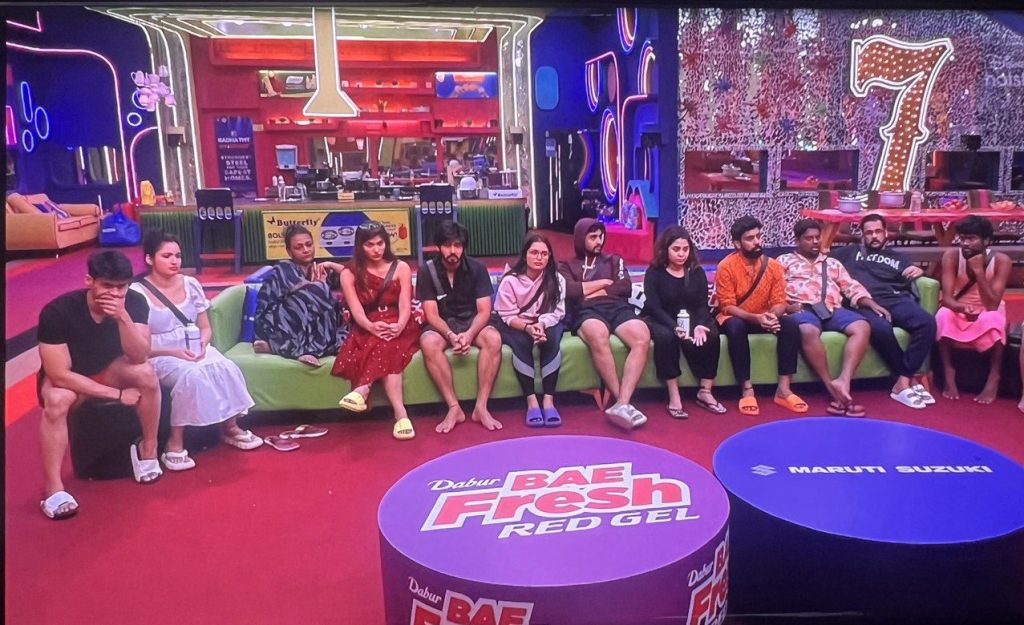 A Night of Drama and Strategy
Tonight's episode promises an exhilarating dose of Bigg Boss Telugu Season 7. Expect drama, emotional moments, and strategic gameplay as contestants navigate the house's twists and turns in pursuit of the coveted prize. The tension in the house is palpable, and viewers are in for an unforgettable evening.
Updated at 12th Sep 2023 | 12:00 pm IST
`
[TS_Poll id="1″]