Before that, he had a Samsung Galaxy Z Fold 3
Billionaire philanthropist Bill Gates, 67, told a Reddit forum that he changed his Samsung Galaxy Z Fold 3 smartphone, which he used as his main phone last year.
The Microsoft co-founder has confirmed that he is now using a Samsung Galaxy Z Fold 4 smartphone, which was given to him personally by Samsung Chairman Lee Jae-Yong in South Korea.
I have a Samsung Fold 4 that Lee Jae-young, chairman of Samsung, gave me in person in South Korea. I use Outlook and a lot of Microsoft software on it. The screen size means I don't use a tablet, just a phone and a Windows laptop.
Bill Gates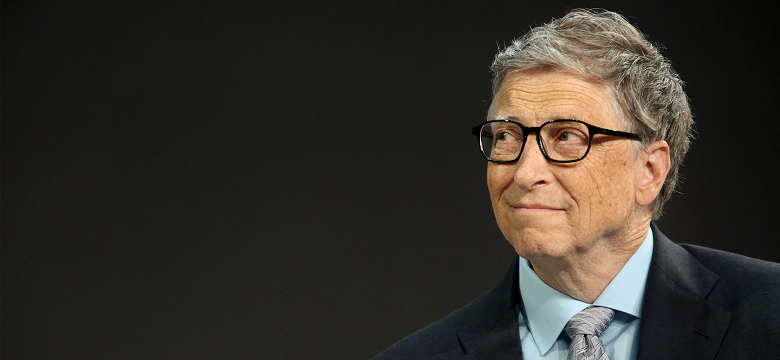 He was also asked if he knew about Microsoft's plans for the next Surface Duo, but Gates answered this question in the negative. He also revealed that he uses Surface Studio as a desktop computer and that there are many Surface Hubs in his office.