Prices already announced
Recently, official photos of the BYD Seagull budget electric car, which is based on the BYD 3.0 electronic platform and will receive a 75 or 102 hp TZ180XSH engine, have been released. The Seagull will be the first car to use BYD's sodium-ion battery and will have a top speed of 130 km/h.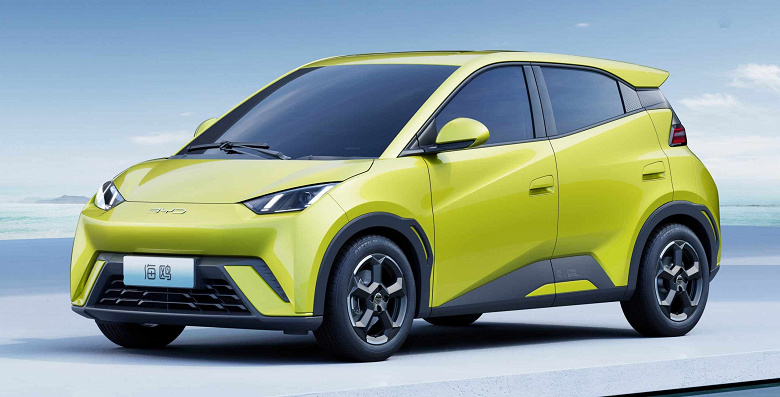 According to BYD, the Seagull's official price will be between $11,600 and $15,600. Dealer marketing materials leaked two weeks ago claimed the price would start at $9,500, but BYD denied that information.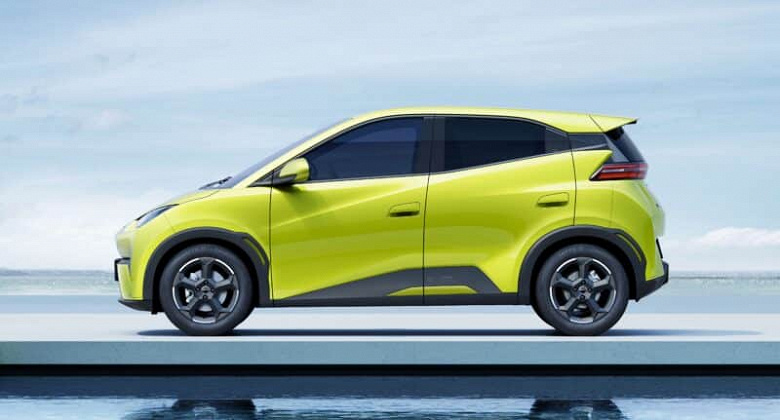 BYD Seagull electric car will be the first electric car with a sodium-ion battery
Seagull dimensions are 3780 x 1715 x 1540 mm with a wheelbase of 2500 mm. This is a 4 seater 5 door car. According to available information, the car will be offered with batteries with a capacity of 30 kWh and 38 kWh, which are enough for 305 km and 405 km, respectively.
It was previously reported that BYD plans to begin mass production of sodium-ion batteries in the second quarter of 2023, and the first vehicles to receive them will be the BYD Qin, 2023-generation Dolphin, and Seagull. The release of Qin will take place on April 7th.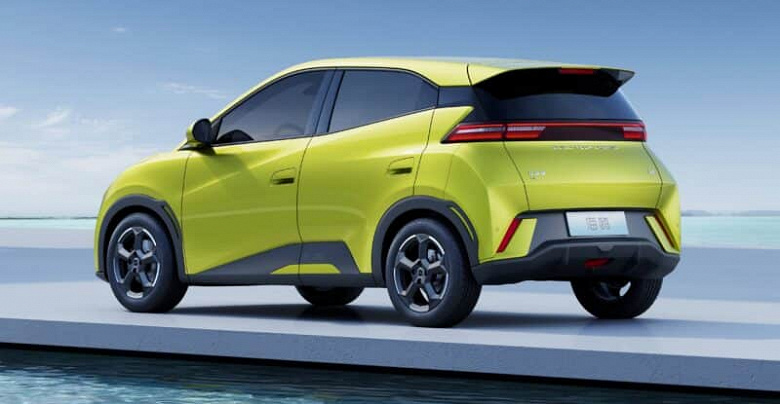 BYD was due to begin testing its sodium-ion electric vehicles in December last year. If the trials are successful, BYD will install sodium-ion batteries in all of its vehicles under $29,000.
`
Earlier, BYD published a sales report : the company sells significantly more cars than Tesla, but only half of them are full-fledged electric vehicles.