An agreement was signed for the purchase of 3,000 cars
The Department of Transport and Development of Road Transport Infrastructure of the City of Moscow (Deptrans of Moscow) announced the upcoming expansion of the Taxovichkof and Citymobil taxi fleets at the expense of Moskvich 3 city crossovers.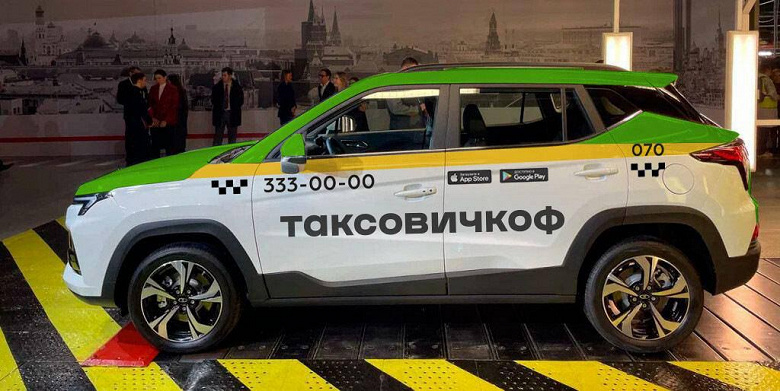 Earlier, Moskvich 3 appeared in the capital's Yandex Taxi fleet. According to the press service of Moskvich, on May 19, the plant and the People&People group of companies signed an agreement on cooperation and the purchase of 3,000 cars for Taxovichkof and Citymobil.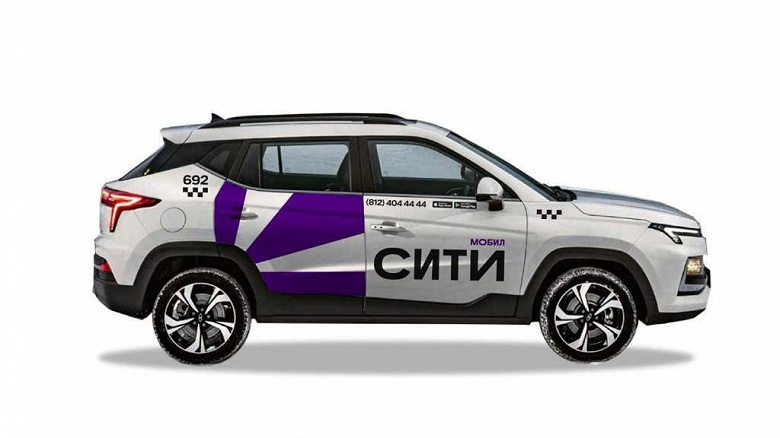 City crossovers "Moskvich 3" will appear in taxi companies
Deputy Mayor of Moscow and head of Deptrans Maxim Liksutov explained: 
The Moscow Automobile Plant continues to produce modern cars. Another 3,000 Moskvich 3 cars will be transferred to taxi companies. Thanks to the decision of Moscow Mayor Sergei Sobyanin to restart production at the Moskvich plant, taxi and car sharing services can renew their fleet to make passenger trips more comfortable and safer.
`
3,000 vehicles will be delivered to the Taxovichkof and Citymobil fleets by 2024. It will be an urban crossover "Moskvich 3" with an automatic continuously variable transmission CVT in the "Standard" configuration. The cars will work in taxi services across the country.
Among the advantages of Moskvich 3 for taxi drivers and passengers are:
good ground clearance and visibility;

roomy trunk;

comfortable armrests with cup holders, USB sockets for charging electronic devices, fastenings for child car seats.