There are 5 new lease completion zones
The Citydrive short-term car rental service team announced a significant expansion of car sharing start and end zones in Moscow. Among other things, carsharing has become available in the parking area of ​​Vnukovo Airport.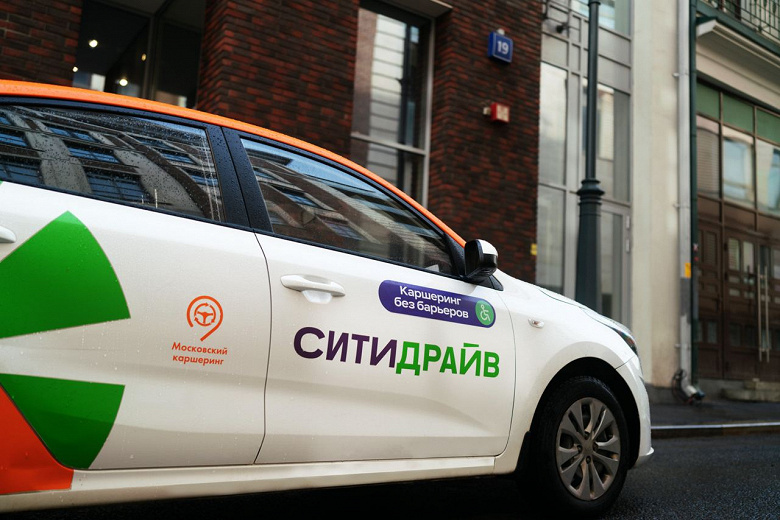 Citydrive has expanded the green zone in Moscow and the region
Citydrive has added new lease start and end zones on the territory of the Pirogovskaya Riviera residential complex near the Pirogovskoye reservoir, in the Moscow Vodniki residential complex, next to the Novye Vodniki park, near the embankment of the Canal im. Moscow, in the Severny and Odintsovo districts, as well as near the Eco-Bereg Khimki park. 
Users can freely leave cars in all open parking lots, including paid ones, at these and other points of the green zone – Citydrive will pay for parking.
Eduard Mingazhev, General Director of Citydrive, commented:
We are pleased to announce the expansion of our green zone. It is important for us that residents and guests of Moscow and the Moscow region can complete the lease within walking distance from the location they need.
`