Circulation can exceed a million units per year
Tesla CEO Elon Musk visited the Tesla Gigafactory in Brandenburg near Berlin, Germany. He said the plant is expected to produce an affordable model of Tesla's next-generation electric car.
According to the Gigafactory Berlin New channel, it is at this plant that the upcoming electric car will cost 25,000 euros. In the USA it has long been advertised as an electric car costing 25,000.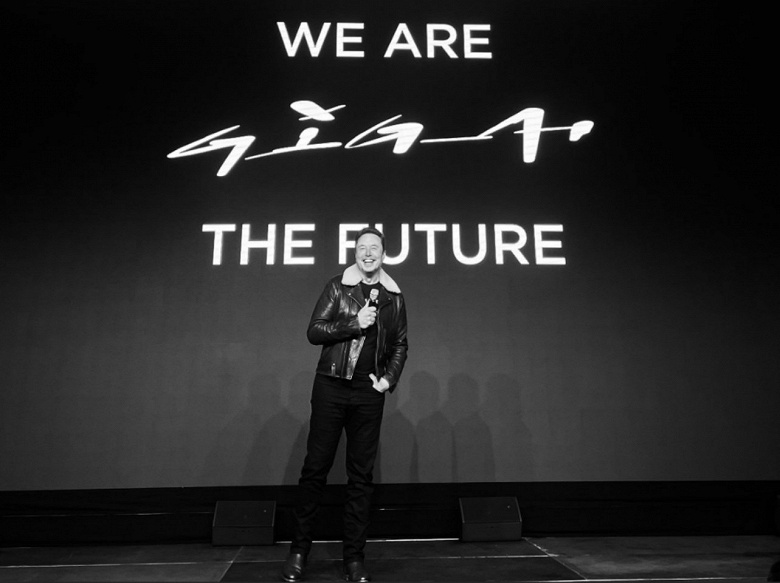 "Cool Tesla" for $25,000 will be assembled at the Tesla Gigafactory near Berlin
Musk congratulated the team and praised the plant, which produces the Tesla Model Y for the European market. He also said that the entire factory will be covered with various graffiti. Some have already drawn.
Tesla's affordable electric car promises to be "much more traditional" than the Tesla Cybertruck. According to Musk, the car will be "cool, beautiful and utilitarian." The car is expected to be produced in large volumes – potentially over a million units per year.