Coup de Chance, the 50th film from Woody Allen, is a French thriller – and an English-subtitled trailer is now online
The 50th film by the renowned and sometimes controversial filmmaker Woody Allen is an intriguing thriller, filmed in French, and it's about to have its much-anticipated world premiere at the prestigious Venice International Film Festival, which is scheduled from August 30th to September 9th. This thrilling movie is titled "Coup de Chance" (or "Stroke of Luck"), and you can watch an English-subtitled trailer in the embedded video above.
In his own words, Woody Allen describes "Coup de Chance" as a "poisonous romantic thriller," and he considers it a spiritual successor to his widely acclaimed 2005 psychological thriller "Match Point." The plot revolves around Fanny and Jean, a seemingly perfect couple, successful in their careers, living in a splendid apartment in the beautiful districts of Paris, and still deeply in love after all this time. However, their lives take an unexpected turn when Fanny coincidentally encounters Alain, a former high school friend. This chance meeting leads to a series of events that will test the strength of their relationship.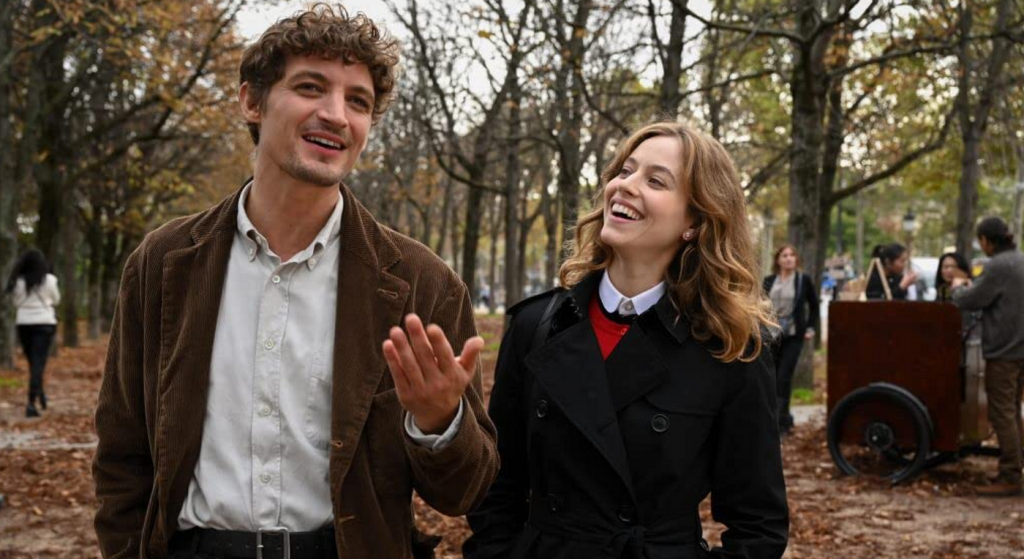 The movie features a talented cast, including Niels Schneider, Lou de Laage, Valerie Lemercier, Melvil Poupaud, Elsa Zylberstein, Grégory Gadebois, Guillaume de Tonquédec, Sara Martins, Bárbara Goenaga, Arnaud Viard, and Anne Loiret.
Despite speculations that "Coup de Chance" might be Woody Allen's final film, given his age (he is turning 88 this year), he has dispelled these rumors, stating that he has no plans to retire from filmmaking.
While Woody Allen's reputation has suffered in the United States, he still enjoys popularity in France, where "Coup de Chance" is set to receive a theatrical release on September 27th.
`
Interestingly, the Venice International Film Festival is hosting multiple controversial filmmakers this year, including Luc Besson and Roman Polanski. The festival's artistic director, Alberto Barbera, has addressed this issue, pointing out that Luc Besson has been cleared of accusations, and Woody Allen has been legally scrutinized in the late '90s and found not guilty. Regarding Polanski, there is an ongoing cultural debate, with varying opinions on the matter.
Now, I'm curious to know your thoughts on the "Coup de Chance" trailer and if you have any interest in watching more films from Woody Allen. Feel free to share your comments below!