Last updated on July 28th, 2023 at 07:15 am
The game has already been launched
The developers of STALKER 2 from the studio GSC Game World commented on the leak of the game STALKER 2: Heart of Chornobyl and accused Russian hackers of hacking.
We have important information that we want to share. Our team has identified a vulnerability that was used by a group of Russian hackers who have been attacking the company for almost a year and a half. Unfortunately, they were able to access and compromise some of our leaked information intended for internal testing of various aspects of the game.
In the meantime, we ask stalkers and those who want to join the Zone in the future not to watch or share leaked materials from the game. Although these materials are used for testing purposes only and are not ready for release, these leaks can ruin your experience of exploring the Zone on your own.
Creators of STALKER 2 accused Russian hackers of a grand leak of the game
Rest assured, our team remains committed to delivering an exceptional gaming experience. STALKER 2: Heart of Chornobyl is the game we dedicate our hearts and souls to. Despite the issue, we will continue to make sure the game lives up to your expectations, as we hope.
`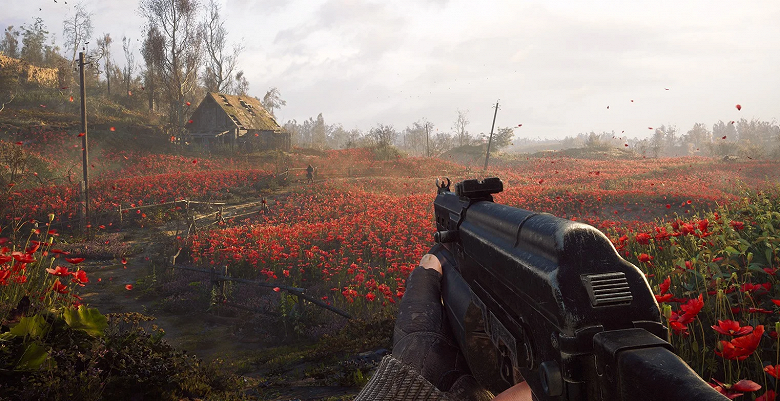 Earlier, the VKontakte Herald of the Same Stalker community, which had previously leaked information on the game STALKER 2: Heart of Chornobyl, published a 200 GB encrypted archive .
It was later revealed that fans were able to run this build.