The data limit was lifted until September 2021
The American company OpenAI has announced the release of a useful update to its generative artificial intelligence system, ChatGPT. According to the official blog, ChatGPT can search the web for the latest information, suggesting answers from "relevant and authoritative" sources.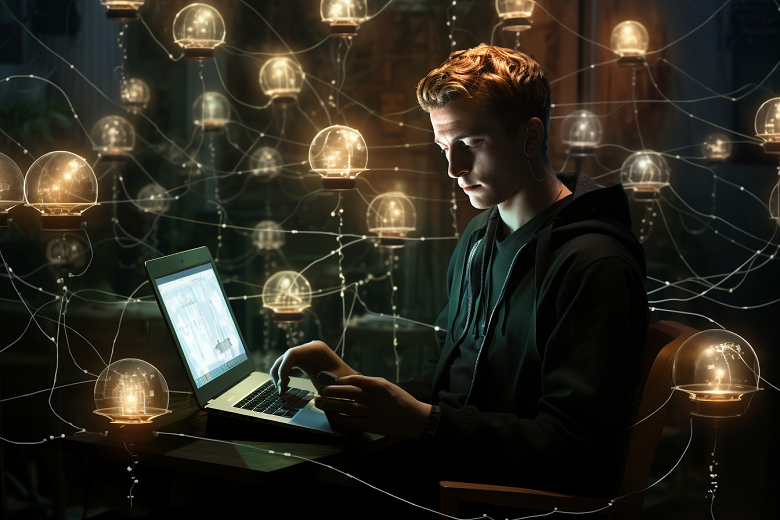 The current update of the OpenAI chatbot: ChatGPT can now "Google" in real-time
The search is performed in the Microsoft Bing search engine. After receiving a response from the network, the user can click on the link and check the information provided. The feature, called Browse with Bing, is currently only available to those with Plus and Enterprise subscriptions, but the company says it will soon make it available to "all users."
As the developers note, OpenAI has lifted the temporary restriction on data – previously, ChatGPT users had access to the amount of information until September 2021. Now the ChatGPT search engine can freely search for the latest information.
As a reminder, OpenAI added the ability to browse websites in its iOS app ChatGPT at the end of June 2023 but quickly removed it. The reason turned out to be that users quickly found a loophole – the chatbot can be "persuaded" to provide paid content by entering the full URL.