But we've seen this before.
The cooling systems of modern flagship video cards usually contain three fans. But the MaxSun GeForce RTX 4090 received five at once.

The new cooler is very large. It includes three large main fans in the usual places and a couple of small ones on the top edge. This solution is not new, but is very rare.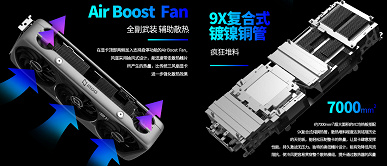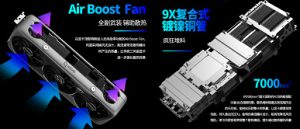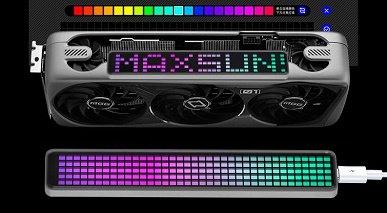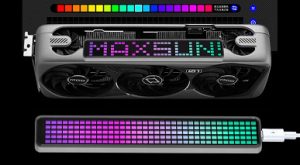 Detachable screen with USB and five fans on the RTX 4090.
In addition, an LED display is also located on the same upper face. Moreover, the display is removable and connected to a PC via USB. Users are free to customize the displayed information as they wish in this way, but it does not seem to be able to display useful data.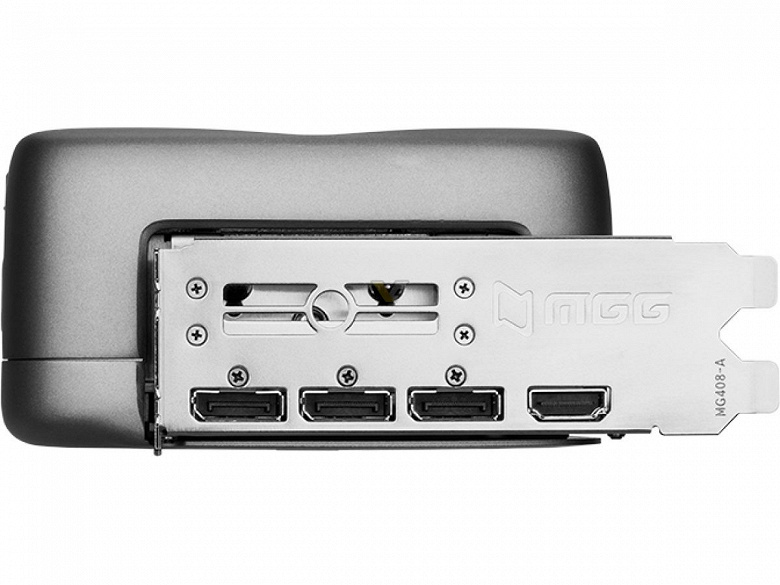 From the rest, we can distinguish the nominal factory overclocking of the GPU, a 12VHPWR power connector, three DisplayPort and one HDMI.
`