10 days after the start of accepting pre-orders
The Buy-Lada Motor Show in Togliatti public announced that real sales of Lada Vesta NG will start on June 9th. AvtoVAZ has not yet said anything about this, but earlier this particular public, associated with the Lada dealer, leaked the slides of the official presentation of Vesta NG to the network and almost exactly revealed the cost of the basic version of Vesta NG about 10 days before it was announced by AvtoVAZ.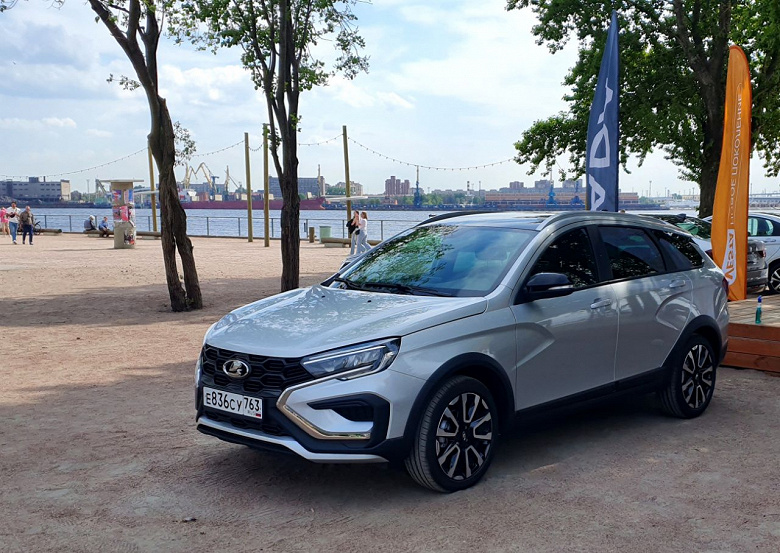 Did you wait? Sales of Lada Vesta NG will start on June 9
Recall that on May 25, AvtoVAZ announced prices for Lada Vesta NG , on May 31 the cars went to dealerships , at the same time they began to collect pre-orders. So the start of sales of Vesta NG on Friday looks quite plausible. True, at first there will hardly be enough cars for everyone: AvtoVAZ has difficulties with the "working out" of cars assembled earlier this year.