TikTok user ddcustomz posts 'Tesla facts'
The owner of Tesla posted several videos on the social network TikTok , in which he talks about using his car in the winter.
TikTok user ddcustomz shares "Tesla facts" in which he shows what problems Tesla owners can face. Due to bad weather, he cannot open the door, put things in the trunk and even charge the car.
One of the clips shows that he cannot open the door because the handle is frozen and does not give in to his efforts: "I'm stuck outside in the cold." In other clips, ddcustomz tries unsuccessfully to open the trunk and also charge his Tesla. According to him, this turned out to be impossible due to the fact that the car was completely covered with ice.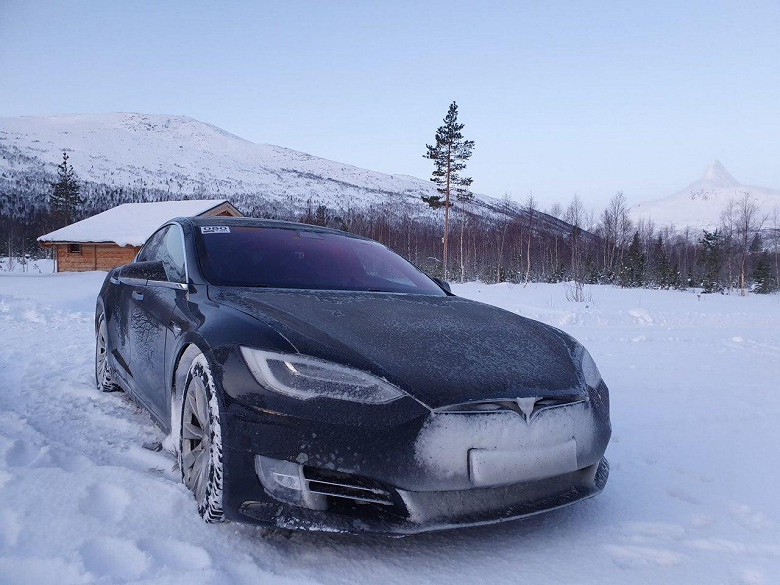 Tesla vehicles have a sensor that, whenever a charging port approaches it, automatically pushes a small panel away. However, due to icing, this function does not work in this case.