And Starlink's infrastructure can't keep up with its growing user base
SpaceX announced that the number of active subscribers of the Starlink satellite Internet system now exceeds 1 million people.
"Starlink now has over 1,000,000 active subscribers – thanks to all the customers and Starlink team members who contributed to this milestone," SpaceX's official Twitter account says.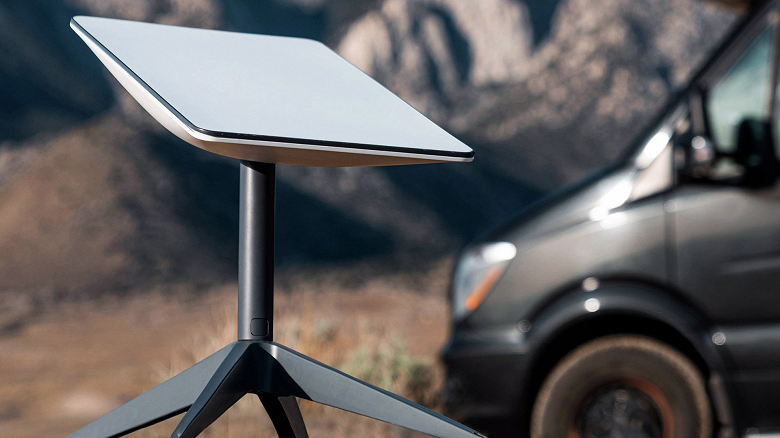 For existing users, this is not the best news, as according to Ookla research, the average download speed of Starlink has been declining since the second quarter of 2021 in every country. The fall is from 9 to 54%. Ookla noted that this is due to the fact that the Starlink infrastructure cannot cope with a growing user base.
In November, it was revealed that SpaceX's satellite internet division would begin limiting home internet speeds for customers who consume more than 1TB of data per month during peak hours starting in December.
SpaceX announced in August that it was partnering with T-Mobile to allow customer mobile phones to connect directly to Starlink satellites, with beta testing to begin in late 2023. This will potentially add even more people to the Starlink user base.
Earlier, the private company Sestroretsk Arms Plant  presented the Borshchevik mobile complex, which is designed to determine the location of Starlink terminals .