It will be called the Cadillac Escalade IQ, and its long-wheelbase variant is the Escalade IQL.
GM has long hinted at an all-electric Cadillac full-size SUV. During a recent GM Investor Day presentation, GM President Mark Reuss confirmed that such a vehicle is in development.
The electric SUV should be called the Cadillac Escalade IQ, while its long-wheelbase variant will be called the Escalade IQL. These large all-electric SUVs are expected to debut in calendar year 2024.
You can only imagine who they will compete with. It will be the pinnacle of design and execution. Some of the things we learned from building the Celestiq will find their way into these cars and I think will surprise the world again.
Mark Reuss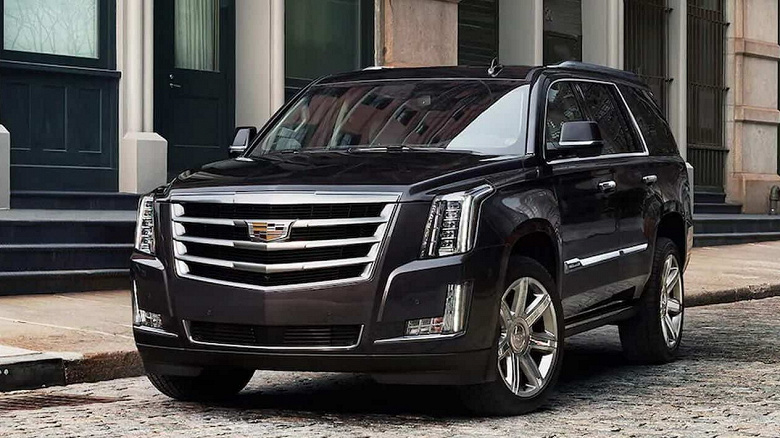 Back in November 2021, the company filed for the Escalade IQ and Escalade IQL trademarks. These full-size SUVs will be built on the GM BT1 platform, which also underpins the GMC Hummer EV pickup truck, the GMC Hummer EV SUV, and the GMC Sierra EV and Chevy Silverado EV.
These future Cadillac electric SUVs are expected to offer a range of at least 640 km thanks to Ultium battery technology.