Xiaomi has not yet announced a new announcement date
Xiaomi 13 and Xiaomi 13 Pro smartphones are already available for pre-order on e-commerce platforms in China. According to Mydrivers, only in the Xiaomi store on the JD.com site, 182,596 and 157,481 orders were placed, respectively, for Xiaomi 13 and Xiaomi 13 Pro. In total – more than a third of a million pre-orders.
Compared with Xiaomi 12, the new flagship Xiaomi 13 will be greatly improved in terms of screen, performance and image. Lu Weibing, President of Xiaomi Group China, said that Xiaomi 13 is unmatched among standard flagships (we are talking about smartphones, which also include models with the Pro prefix).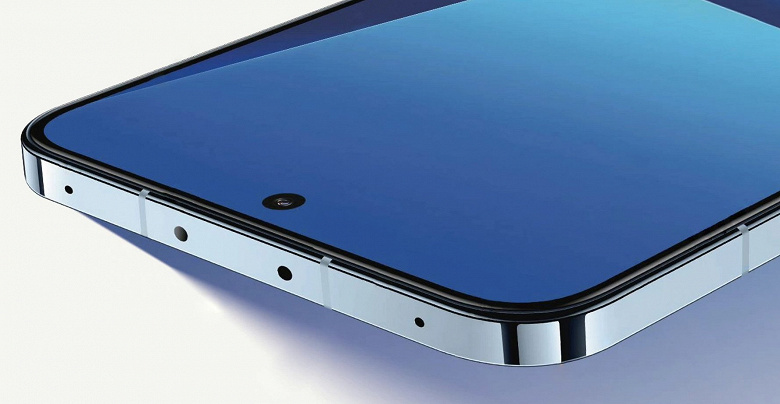 Xiaomi CEO Lei Jun said about the new line: "The Xiaomi 13 series is not just our annual flagship, but also the result of a long three-year work. I believe that the Xiaomi 13 series will make everyone feel special."
Lu Weibing, president of Xiaomi China, pointed out that the GPU of the Snapdragon 8 Gen 2 single-chip system found in the Xiaomi 13 is far superior to the Apple A16 GPU in the iPhone 14 Pro and iPhone 14 Pro Max .
In addition, a purported price list for the Xiaomi 13 series was recently leaked to the Internet , which shows that prices will range from $615 to $925
`