He also made the top 10
Elon Musk, CEO of Tesla, SpaceX and Twitter, is at the top again this week, according to Bloomberg's latest ranking of the world's richest people.
Musk's fortune has grown by $2 billion in a day and by $55.3 billion over the past year. Interestingly, only one other billionaire, Mark Zuckerberg, demonstrated such a rapid increase in fortune. He increased his fortune by $50.9 billion in a year and made it into the top 10.
Elon Musk has regained the title of the richest man in the world.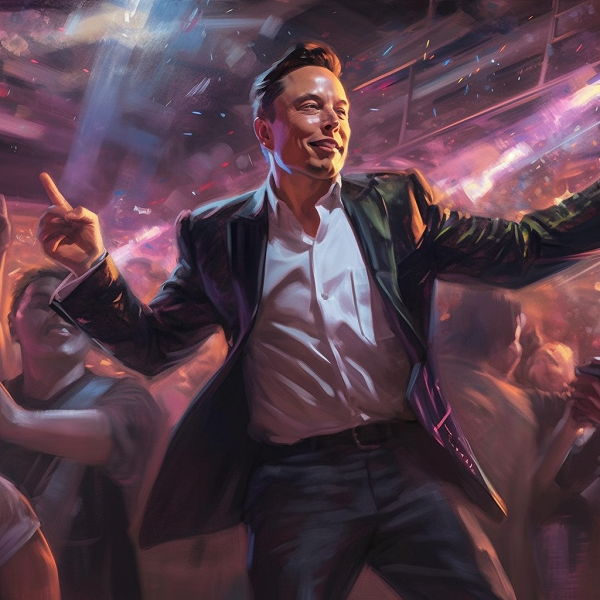 Musk overtook the president of the LVMH (Louis Vuitton Moet Hennessy) group of companies, Bernard Arnault, whose fortune is estimated at $ 187 billion. Third place is occupied by Amazon founder Jeff Bezos, who has about $144 billion.
Arnault surpassed Musk back in December when his fortune soared due to rising sales of Louis Vuitton, Dior and other brands.