Iaccarino will begin his duties in six weeks
Linda Iaccarino thanked Elon Musk for his appointment as CEO of Twitter by posting a new post on her page on the social network.
Thanks, Elon Musk. I have long been inspired by your vision of how to make the future brighter. I'm excited to help bring this vision to Twitter and transform the business together.
Elon Musk's successor is going to transform Twitter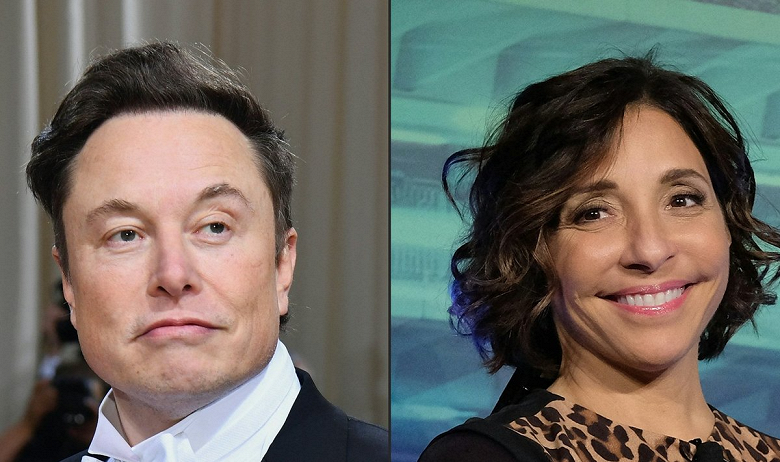 On Friday, Elon Musk announced that Linda Iaccarino, who spent 15 years at Turner Entertainment and served as chairman of NBCUniversal's advertising sales team, will be the new CEO of Twitter.
Iaccarino will start work in about a month and a half. She will focus on business operations, while Elon Musk himself will be engaged in design and new technologies.
`