Only 1% of respondents agreed to buy a new car at the recommended price
In honor of the start of sales of the Moskvich 3 crossover, the authoritative automotive publication Motor.ru conducted a survey on the topic "How much would you be willing to buy a Moskvich 3 for?"
At the moment, about four thousand people have already voted, while only 1% of those surveyed agreed to purchase a new car at the recommended price, which is 1.97 million rubles.
The vast majority (89%) either do not plan to buy a car categorically (such 41%), or are ready to pay no more than one and a half million rubles (48%) for such a car.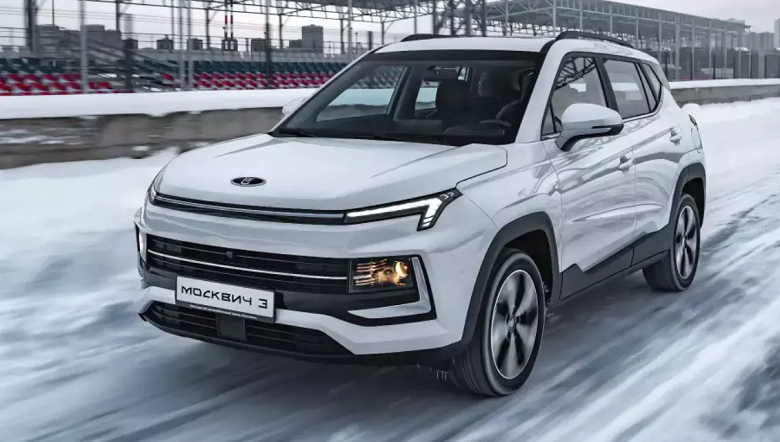 6% of those polled said they would make a decision to buy Moskvich 3 when government funding programs are announced. Finally, 3% said that "they already have a Moskvich 2140."
Earlier, Avto.ru Magazine conducted a survey among more than 9 thousand people , 44% of whom called the price of the Moskvich 3 crossover adequate.
This week, crossovers "Moskvich 3" and "Moskvich 3e" appeared at dealers. For  the electric Moskvich 3e they are asking for 3.5 million rubles . According  to the latest data , for Moskvich 3 with a CVT they will ask from 2,035,000 rubles. At the same time, real sales will begin in January of this year, while the cars can only be evaluated live in showrooms.