The information was confirmed by various services
According to RIA Novosti with reference to kicksharing services, cases of fraud with electric scooters have become more frequent in Moscow: attackers have begun to glue fake QR codes on them, which can redirect users to various sites where they risk losing personal data or money.
With each case of placement of unauthorized information, the security service of the service works. We remind users that it is necessary to scan the QR code before starting the trip only through the service application. The application does not accept third-party codes and prevents the possibility of clicking on a malicious link.
Whoosh service representative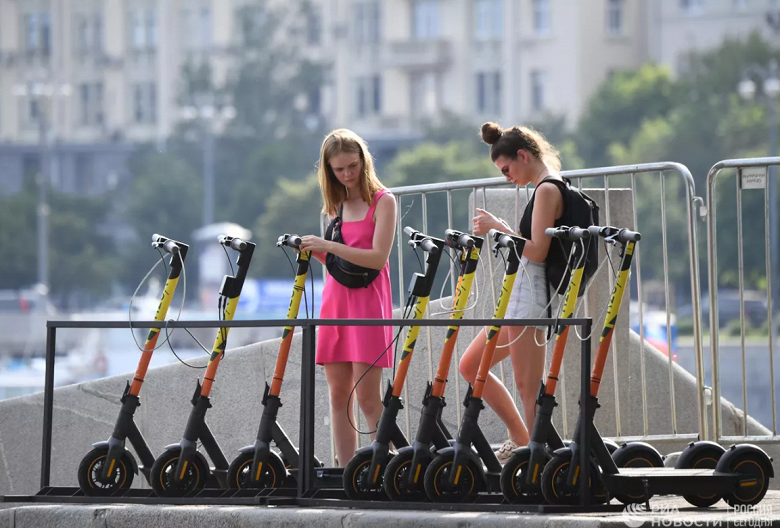 Fraudsters began to glue fake QR codes on electric scooters
The Yurent service noted that the stickers are not related to their service and are "an example of vandalism and fraud."
`
If we find such items, the staff scouts promptly remove them. For the safety of our users, we strongly recommend that you scan the QR code only through kickshare apps.
"Yurent"
Yandex GO commented on the situation as follows: "The stickers are not related to the service. Service employees promptly remove items that are not related to renting a scooter. We remind you that to rent a scooter, you need to scan the QR code only through the official application.