With 10 CPU cores
New generation Hyundai vehicles will be based on the Samsung Exynos Auto V920 single-chip system. Of course, not the cars themselves, but their infotainment systems.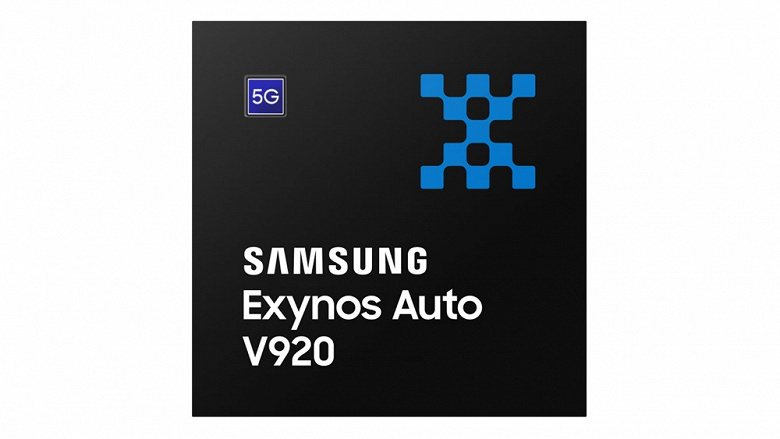 Samsung boasted that its new SoC has been selected by Hyundai Motor Company for use in its vehicles, which are expected to be on sale by 2025. 
Future auto companies will receive SoC Exynos Auto V920
We are very excited to partner with Hyundai Motor and look forward to this partnership further strengthening our position in the automotive infotainment industry. Through close collaboration with our global customers and ecosystem partners, we will continue to create state-of-the-art automotive chip solutions that enable safe and enjoyable mobility.
The Exynos Auto V920 is the third generation of Samsung's automotive platforms. This SoC is configured with a 10-core CPU that delivers 1.7 times the performance of the previous generation. Also announced support for LPDDR5, support for six displays and 12 cameras.  
Unfortunately, the Exynos V920 page has not yet appeared on the Samsung website, so we do not yet know the rest of the characteristics.  
`