For next-generation packaging technology
Intel has introduced one of the industry's first glass substrates for next-generation packaging technology. As stated in the press release, this revolutionary achievement will allow us to continue to scale the number of transistors and improve Moore's Law for creating data-centric applications.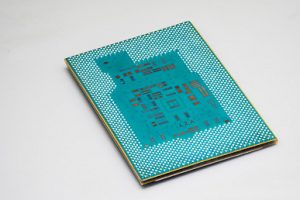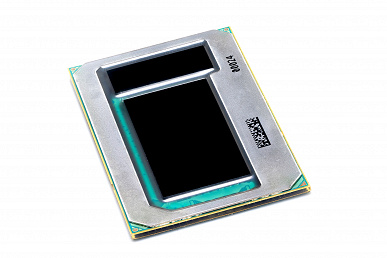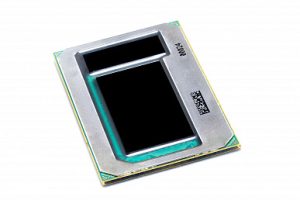 After ten years of research, Intel has developed industry-leading glass substrates for advanced packaging. We look forward to introducing these cutting-edge technologies that will benefit our key players and foundry customers for decades to come.
Future Intel processors will be partially glass.
Compared to current industry organic substrates, glass offers distinctive properties such as ultra-low flatness and better thermal and mechanical stability, which results in much higher interconnect density in the substrate, Intel says.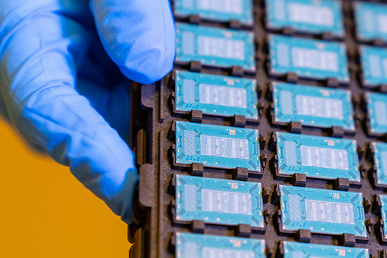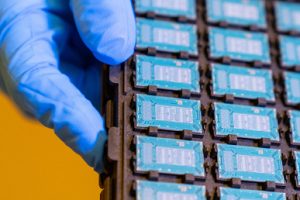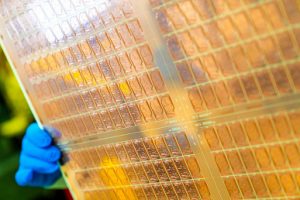 `
These features will enable the creation of high-density, high-performance chip packages, and higher transistor densities. In particular, glass substrates will make it possible to pack more chips in a smaller area.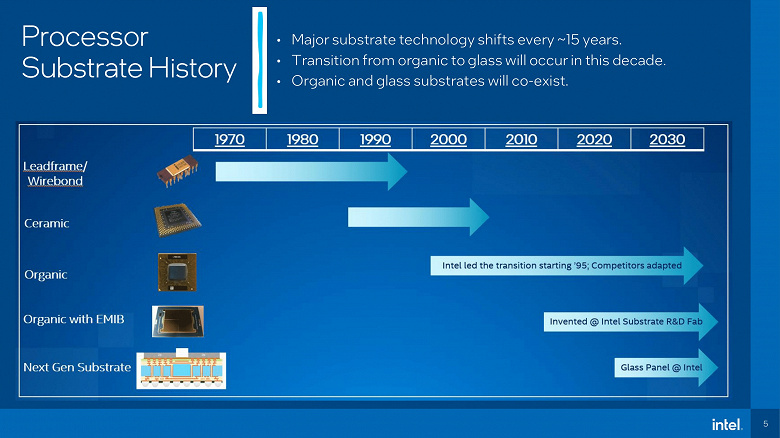 True, all of these are decisions for the near future, and we are not talking about months. Intel says it's on track to bring complete glass wafer solutions to market in the second half of this decade, which means it's at least two more years away, but likely a little longer. Additionally, the initial use of glass substrates will not be in consumer products, but in solutions for data centers and the like.