This is a long video card with a short PCB
Gainward introduced the GeForce RTX 4080 Phoenix GS graphics card. The novelty does not belong to the top solutions, but at the same time there is factory overclocking: the maximum GPU frequency relative to the reference is increased by 4.1% – up to 2610 MHz.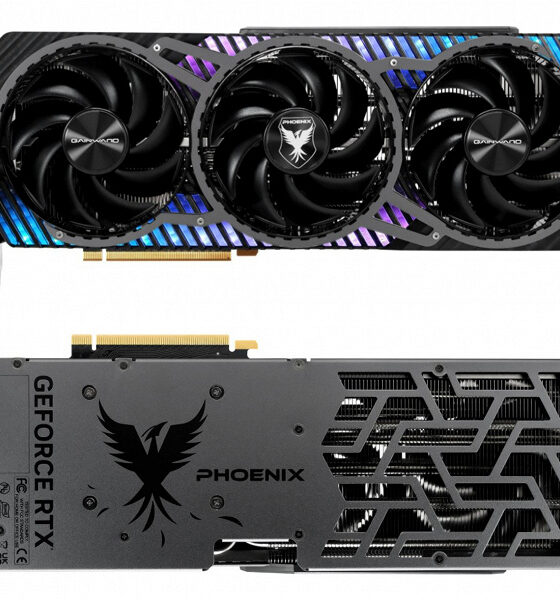 Graphics card dimensions – 328.9 x 131.1 x 63.6 mm. Due to the volumetric cooler equipped with three fans, this model occupies 3.1 slots in the PC case. There is one 16-pin connector for power supply.
A Chinese source notes that Gainward has already demonstrated a GeForce RTX 4080 with 12 GB of memory and a similar design, so we are waiting for the GeForce RTX 4070 Ti in the same design.