Samsung's new flagship delivers sharper images at 30x zoom
Twitter user Edwards Urbina, who already owns a Galaxy S23 Ultra, shared two shots of the same subject taken with the Galaxy S23 Ultra and OnePlus 7 Pro.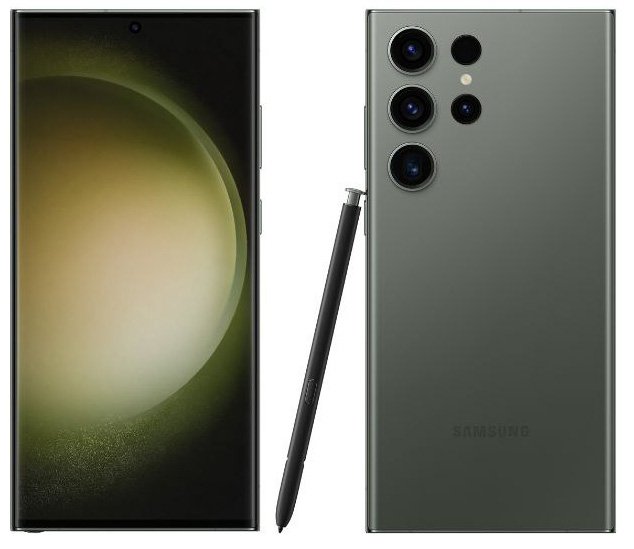 It is noted that the picture was taken using a 30x zoom. Edwards Urbina himself noted that "the difference is noticeable."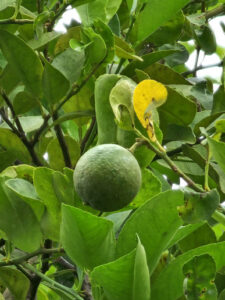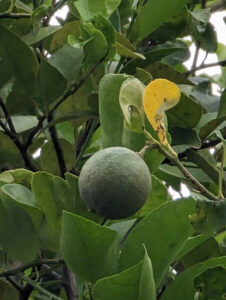 Indeed, the picture taken with the Galaxy S23 Ultra is sharper and more detailed. Although one pair of comparative photos cannot be used to judge the camera as a whole, it was in this particular episode that the new Samsung flagship performed better.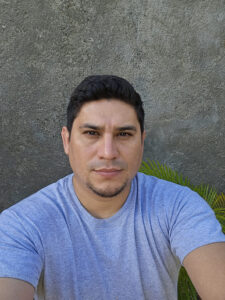 Edwards Urbina also posted photos taken with the front camera of the Galaxy S23 Ultra and Pixel 7 Pro. Even aside from touching the skin tone rendering, the Pixel 7 Pro does a great job of smoothing out the skin texture.