For using his work to train a language model
Various authors have sued OpenAI for copyright infringement. They accuse the company of using books to train AI models.
The Authors Guild and 17 famous authors such as Jonathan Franzen, John Grisham, George R.R. Martin, and Jodi Picoult filed the lawsuit in the Southern District of New York. The plaintiffs hope the lawsuit will be classified as a class action.
According to the complaint, OpenAI "copied plaintiffs' work wholesale, without permission or review" and fed copyrighted material into large language models.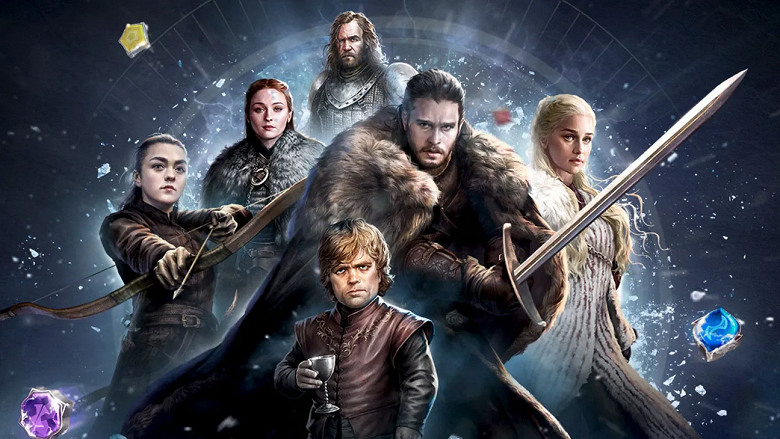 Game of Thrones sequel created on ChatGPT: George R.R. Martin and other authors are suing OpenAI
"The earnings of these authors depend on the works they create. But defendant's programs jeopardize the ability of science fiction writers to make a living because they allow anyone to create—automatically and freely (or very cheaply)—text that they would otherwise pay writers to create," the lawsuit states.
The authors added that OpenAI's programs could result in the creation of derivative works "that are based on, imitate, generalize, or paraphrase their books," which could harm their market.
`
The lawsuit also alleges that ChatGPT was used by programmer Liam Swain to "write" sequels to George R.R. Martin's best-selling novel A Song of Ice and Fire, which was adapted into the popular TV series Game of Thrones. Swain used a neural network to create his versions of these books, which he posted online.