This is a remake of Metal Gear Solid 3: Snake Eater
Fans of Metal Gear Solid 3: Snake Eater, who have long been waiting for news from Konami regarding the previously promised remake, have finally received it. The publisher showed the first video demonstrating the gameplay.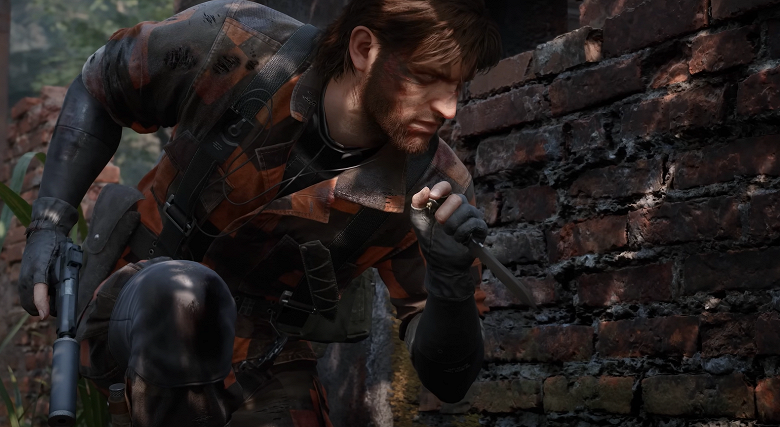 The game was announced for PlayStation 5 on May 24, 2023, during Sony Interactive Entertainment's PlayStation presentation along with Metal Gear Solid Master Collection Vol. 1, which includes the original version of Snake Eater. The new trailer was shown during the digital presentation of Microsoft Xbox Partner Preview.
Metal Gear Solid Delta: Snake Eater (as the remake is called) retains the story of the 2004 original, which tells the story of Operation Naked Snake 31 years before the events of Metal Gear.
gamers are delighted with the trailer for the first Metal Gear game on UE5
Konami is promising plenty of modern updates, including improved graphics (the remake is being developed in Unreal Engine 5), as well as improved gameplay and a "seamless user experience," whatever that means.
`
Metal Gear Solid Delta: Snake Eater is being developed by Konami Digital Entertainment's internal studio with the participation of Virtuos (Metal Gear Solid series creator Hideo Kojima is not involved in the project).
Feedback from users who leave comments under the trailer:
The graphics are just great.
We also need remakes of Metal Gear Solid 1 and 2.
Looks great.
This is very good.
It looks amazing.
Incredible, visually very worthy.
It better be more than just a tech demo because the game looks great.
Good job, Konami.
The game looks just great.
The game will be released on Xbox Series X/S, PlayStation 5 and PC.