It has been in development since March 2022
Streaming service Amazon Prime Video announced the start of production of the series based on the popular game series God of War, created by Sony Santa Monica.
Rafe Judkins of Wheel of Time fame will serve as executive producer on the project, while Academy Award nominees Mark Fergus and Hawk Ostby (Children of Men, Iron Man, The Expanse) will write and executive produce with Judkins. The names of the actors who will play the main roles in the series have not yet been disclosed.
"God of War is an immersive character-driven franchise that we believe will captivate our customers around the world with its vast and immersive worlds and rich storytelling," said Vernon Sanders, head of global television at Amazon Studios. "We are honored to share the God of War universe with Sony Pictures Television, PlayStation Productions and Studio Santa Monica on such an important adventure."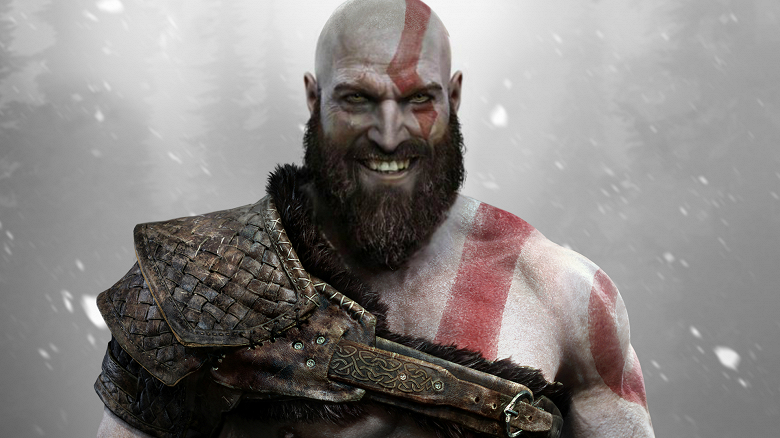 The series, which went into development in March, is loosely based on the 2018 God of War: "When his beloved wife dies, Kratos embarks on a perilous journey with his son to scatter her ashes from the highest peak—a last wish. his wife. Kratos soon realizes that this journey will test the bonds between father and son and will force Kratos to fight new gods and monsters for the fate of the world."
"We are very proud and excited to be working with our friends at Amazon Studios and our partners at PlayStation Productions to turn this beautiful and heartbreaking game into a premium series," said Sony Pictures TV President Katherine Pope. "Rafe, Mark and Hawke are creating an exciting series that paves the way through Kratos' ancient mythological journey."
Recall that the series based on the game The Last of Us will be released early next year.