But it's not PS5 Pro
The updated PlayStation 5 may come out earlier than expected. According to insider Tom Henderson (Tom Henderson), test kits are already in the hands of the developers and "work flawlessly."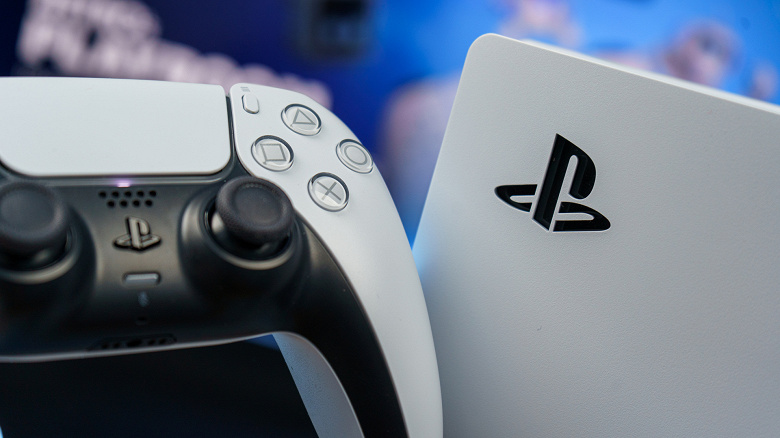 Henderson added that in the near future we should expect official data, that is, some kind of announcement. There is no information yet, but it was reported that Sony plans to release a new version only in 2024. 
Recall that this is not about the PlayStation 5 Pro, but about the version without an optical drive, but with the ability to connect it with a cable. Accordingly, such a drive will also be announced and will be sold separately or, in some cases, may be bundled. Do not expect any other significant changes. 
Previously, Henderson was the first to talk about the DualSense Edge controller, The Last of Us remake, and many other Sony games.