And that's not counting other parts of the world.
It seems that fears that robots or software solutions can replace people are well founded. Goldman Sachs believes that the development of ChatGPT and other AI chatbots could put hundreds of millions of people out of work.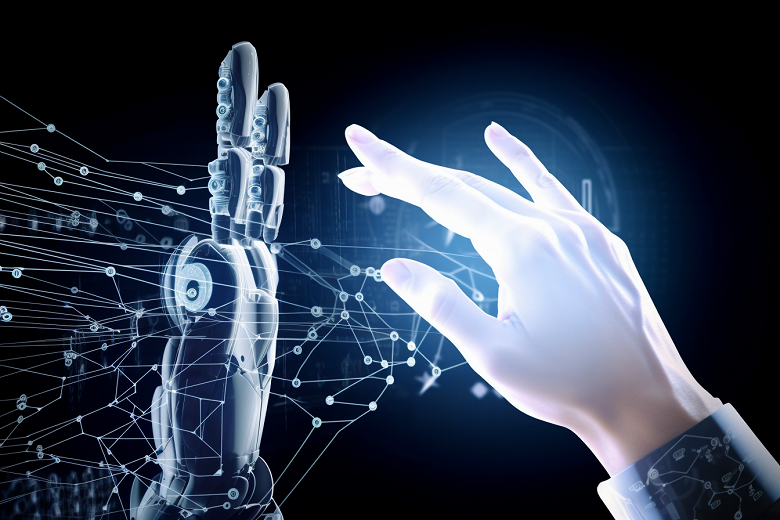 To be more precise, Goldman Sachs analysts predict the automation of 300 million jobs in large companies. Lawyers and administrative staff may be the first to be laid off. In total, layoffs can affect more than 60% of employees in the US and Europe. Only 30% of workers can keep their jobs, while the rest will have to learn new skills.
Goldman Sachs analysts believe that ChatGPT will replace 300 million people
" Most people will experience less than half of their workload being automated. They will probably continue to work, but some of their time will be freed up for more productive activities ," analysts say.
It is also noted that the problems will primarily affect developed countries. Where physical labor makes up a large share of employment, this problem will not yet exist. There, AI will be able to replace no more than 20% of employees.
`
Of course, this is only a forecast so far, so in reality the situation may be different. There is also no word on a timeline yet.