There are only four manufacturers
Biostar has joined the list of video card manufacturers that produce products on the GPU of all three major market players.  
Biostar introduced the Arc A380 3D card, so the company now has adapters for GPUs from Intel, AMD, and Nvidia. In addition to it, only Acer, MSI and Gigabyte can boast of this, while Acer, like Biostar, has only announced some of its new cards so far. 
GPU Intel, AMD or Nvidia – you can choose to your taste.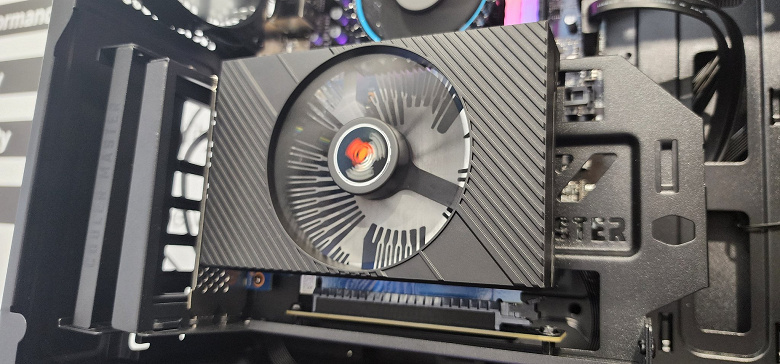 As for the product shown by Biostar, there is nothing particularly interesting here. The card is very compact, while it has a primitive cooling system and does not require additional power.