This is how Valve decided to celebrate the project's anniversary
Valve decided to seriously celebrate the 25th anniversary of the cult game Half-Life. No, not with the release of Half-Life 3, but with new content for the original game.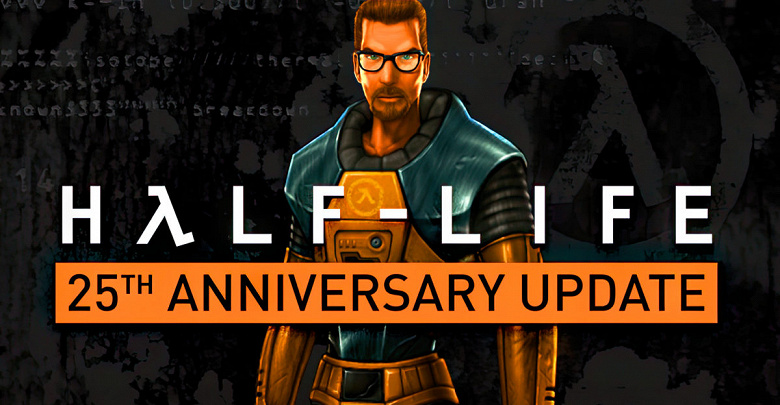 For such an old game, the update is truly incredibly large and unexpected. Firstly, Valve has added a Half-Life: Uplink mini-campaign, which was once created for journalists and component manufacturers. Secondly, four new maps were added for the multiplayer part of Half-Life: Contamination, Pool Party, Disposal and Rocket Frenzy.
Half-Life has new content and the game itself is being given away for free
In addition, there is full support for the Steam Deck console, support for ultra-wide monitors, graphics improvements, improvements to the Linux version, a modified interface has been added for high-resolution screens, a new menu design and characters from the alpha version of the game have appeared. In addition, Double Cross, Rust Mill and Xen DM maps appeared in multiplayer, which are generally not new, but were originally released only as part of the disc edition of Half-Life: Further Data.
In addition to all this, Valve is giving away Half-Life completely free of charge. A video has also been published describing the creation of the game.
`