Hilary Duff's series, "How I Met Your Father," recently faced the cancellation verdict after just two seasons. This news stirred various reactions, including a spirited response from Duff herself.
A Cancelation Sparks a Social Media Storm:
The cancellation of "How I Met Your Father" prompted a flurry of comments on Variety's Instagram page, where the news was reported. While many expressed sadness over the show's end, some were less generous in their critique, drawing a response from Hilary Duff.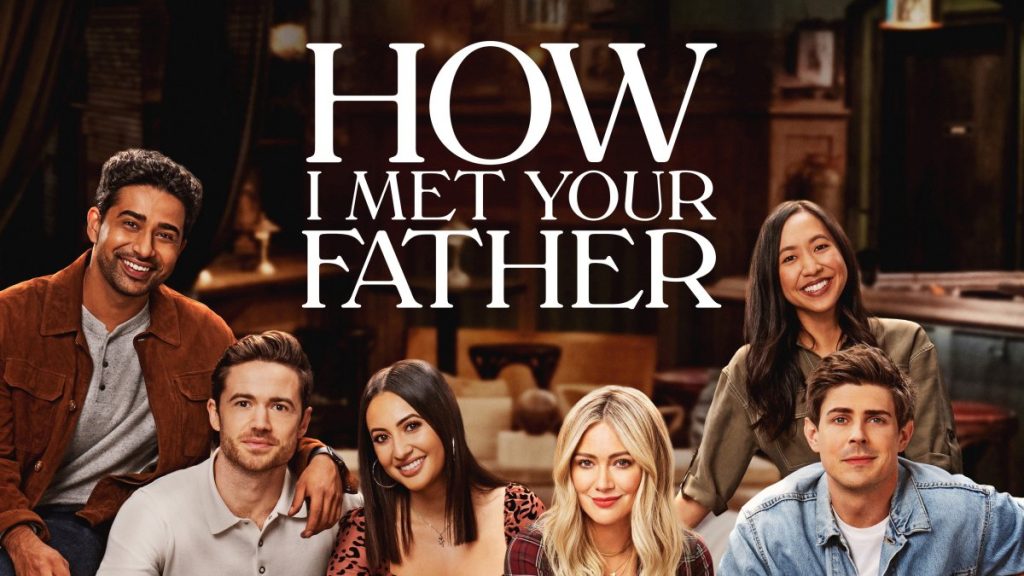 A Cheeky Exchange with Critics:
In a playful exchange, Duff responded to a critical comment with a witty retort, highlighting the user's follower count. However, this response triggered further backlash from some quarters.
Support and Spice:
Despite the backlash, Duff received support from admirers who appreciated her spirited comeback. Some commended her for standing her ground and embracing her "spicy side."
`
The Story of "How I Met Your Father":
A spinoff of the beloved series "How I Met Your Mother," "How I Met Your Father" aired on Hulu from January 2022 to July. The show featured Hilary Duff, Christopher Lowell, and Kim Cattrall and followed a similar format to the original, with Cattrall narrating events in flashbacks as the older version of Duff's character.
Hilary Duff's candid response to critics showcases her boldness in defending her work. While the cancellation of "How I Met Your Father" disappointed some, it's evident that Duff's passion for her craft remains unwavering.