It is planned to recruit 2,000 people to test each model from these two lines.
The Honor brand has approached the stage of closed beta testing of the MagicOS 7.0 interface based on Android 13 for the Honor 60 and Honor 50 phone lines. For this, the company plans to recruit 8,000 people: 2,000 people to test each of the four models.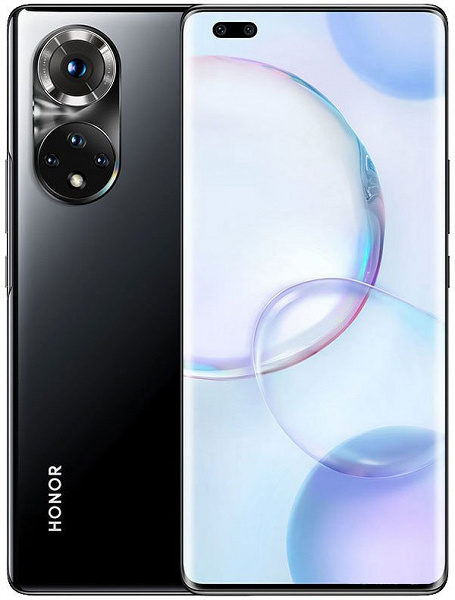 Recruitment of volunteers in China began today and will last until February 6, after which beta testing will begin. It is noted that 10 GB of free space is required to install new software on the phone, and the user must not have Root rights.
There is no word yet on when the Closed Beta will end and the Open Beta will begin. But usually each stage takes at least a few weeks.