US fears access to advanced semiconductors will allow China to bolster its military capabilities
Three reputable publications at once – Bloomberg, Financial Times and The New York Times – reported that the Netherlands and Japan agreed to tighten restrictions on the export of semiconductor components and microcircuits to Chinese companies.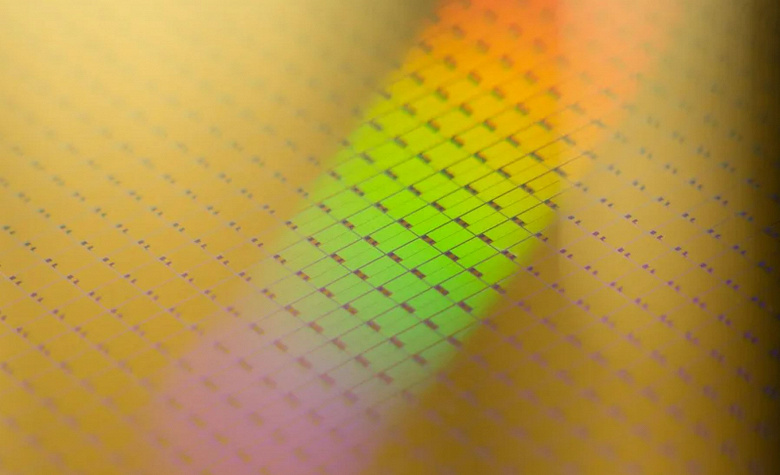 Rumors have suggested that the US is actively urging the two countries to join the new US restrictions that the Biden administration announced last October. Now it's no longer a rumor. At the same time, according to Bloomberg, there will be no public statement on this matter, and the Netherlands and Japan themselves will need months to complete the legal formalities. Prime Minister of the Netherlands Mark Rutte called the topic sensitive and said that the Dutch government prefers to communicate on this topic in a very limited way.
The Netherlands has received particular attention, as the local company ASML is the only supplier of EUV lithographs, which can be used to create advanced semiconductors.
CNBC previously reported that ASML is no longer supplying its EUV lithographs to China, but may still be supplying older machines for deep ultraviolet (DUV) lithography. As Bloomberg notes, the new restrictions will also affect DUV lithographs, further limiting the ability of Chinese chip companies.
ASML CEO Peter Wennink previously told CNBC that China accounted for about 15 percent of the company's sales in 2022. However, he notes that any restrictions are unlikely to prevent China from eventually creating its own lithographs. " If they can't get these machines, they will develop them themselves. It will take time, but eventually they will get things done ," Wennink told Bloomberg.
From the Japanese side, the restrictions are expected to affect Nikon and Tokyo Electron.
In China, of course, they are not sitting idly by. At the end of last year, it became known that Huawei had already filed a patent for its own EUV lithograph. Against this backdrop, ASML shares declined.