It will get a 2.8K screen and Snapdragon 888
A big Huawei event is scheduled for May 18, during which the company will introduce a number of new products. These include the Huawei MatePad Air tablet computer. The name itself says who it will compete with.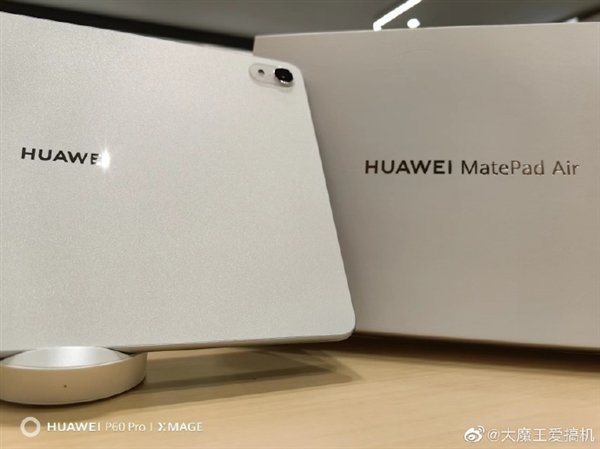 Huawei is preparing a competitor to the iPad Air.
Live photos of the MatePad Air have been published in the Chinese media – they, along with the characteristics of the device, were leaked by one of Huawei's retail partners. It is reported that the device will receive an IPS screen with a diagonal of 11.5 inches, a resolution of 2.8K and a frame rate of 90 Hz. The hardware platform will be based on the Qualcomm Snapdragon 888 SoC, the battery capacity will be 8300 mAh, and it will support 40W charging.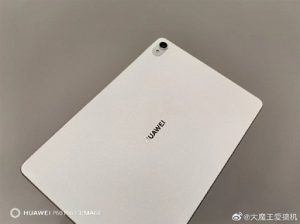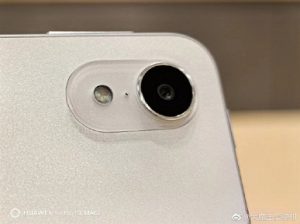 The MatePad Air is 6.4mm thick and weighs 508 grams. The price has not yet been announced.
`