The design of Huawei P60 has once again been confirmed by the manufacturer of cases
New and rather interesting details about the promising flagship phones of the Huawei P60 series have appeared on the Web. In particular, two insiders at once announced that the series will include the P60 Ultra model, which will bring together all the advanced technologies of the company. Everything except 5G: this technology will continue to be implemented using a third-party accessory – a case with an integrated baseband processor.
The first person to talk about the Huawei P60 Ultra on the Weibo social network was The director of the factory is classmate Guan. He also said that the premiere of the new line will take place in March this year, but did not specify a specific date. And an insider, known on Twitter under the nickname Rodent950, provided a screenshot with the model designation. Thus, the series is expected to have a total of four models: P60E, P60, P60 Pro, and P60 Ultra.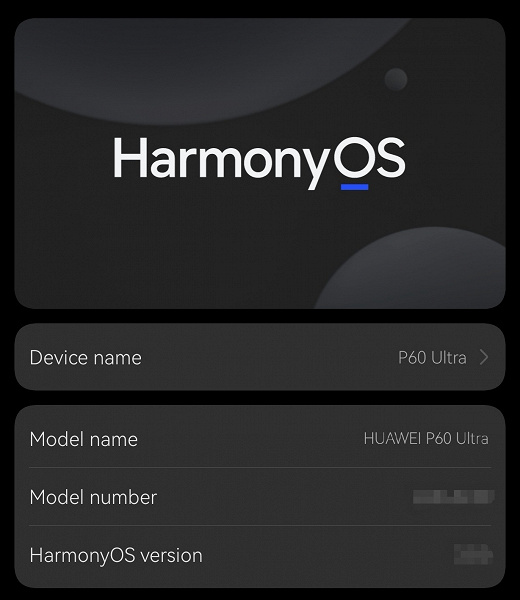 Rodent950 also posted a new image of the P60 from the case maker. It corresponds to previously published images and renders of the phone.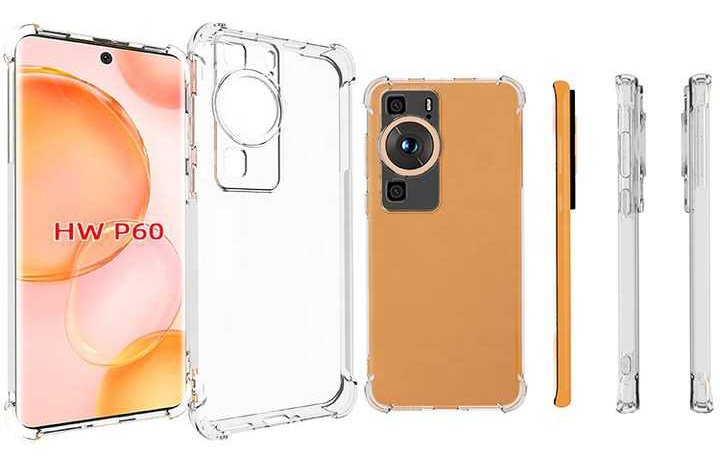 There are no details about the characteristics of Huawei P60 phones yet. They are expected to receive a top-end Qualcomm SoC (Snapdragon 8 Plus Gen 1 or Snapdragon 8 Gen 2 – depending on the version), satellite support and Sony IMX789, IMX858 and IMX351 sensors as part of the main camera .
`
The director of the factory is classmate Guan specializes in leaks about Huawei and Honor smartphones. In the spring, he correctly predicted the appearance of Magic OS for Windows in Honor laptops, and also about a month before the premiere of the Mate 50, he announced that the devices would use Qualcomm Snapdragon 8-series SoCs.
Rodent950 published exact details about the Huawei P50 and Mate 40 smartphones before their premiere. One of the latest interesting leaks from this insider: Rodent950 wrote about Huawei Kirin KC10 SoC with Snapdragon 8 Gen 2 performance