In terms of cameras, the Mate 50 Pro leaves no chance for other models
Huawei Mate 50 Pro has been at the top of the DxOMark world ranking of camera phones for a month and a half, compiled on the basis of tests of the main camera. Now experts have tested the front camera of the phone and came to the conclusion that it is also the best at the moment.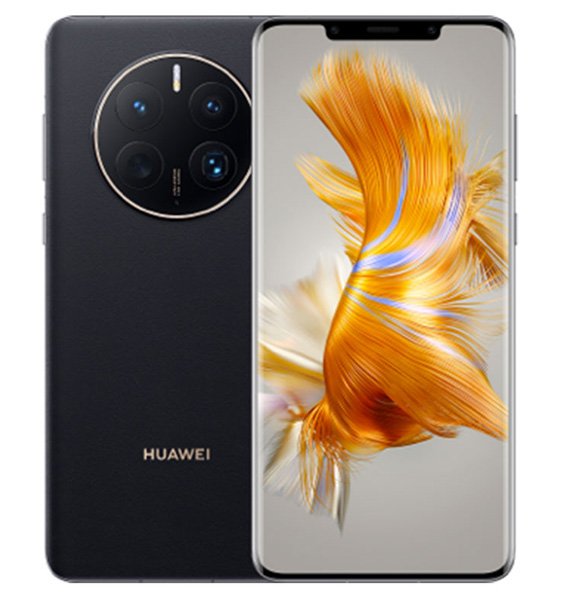 A rather unique situation has arisen when one model leads in two camera ratings at once – front and rear. We already wrote about the test results of the main camera of Huawei Mate 50 Pro , but as for the front camera, it provides a good transfer of skin tones and a wide dynamic range both in photos and videos. Also noted high detail, low noise, accurate white balance.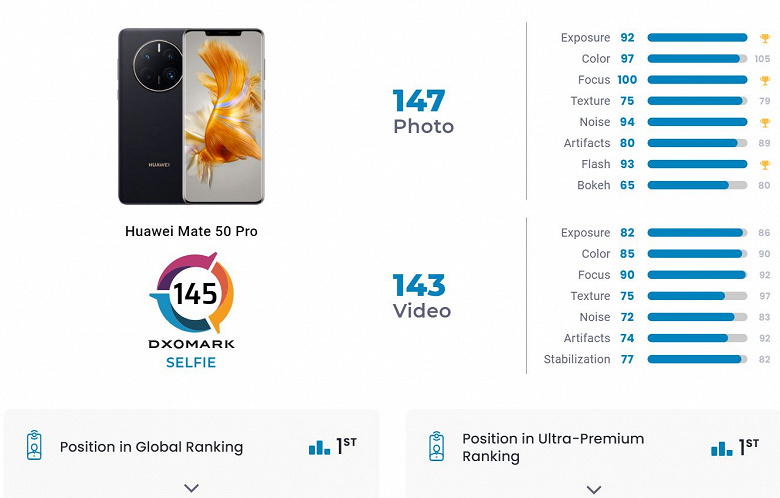 There are also disadvantages. Artifacts, noise and loss of detail appear in the pictures, but mostly in specific conditions.