And still no 5G modem
New details about Huawei's upcoming flagship smartphones, the Mate 60 and P60, have surfaced online. They will reportedly still be equipped with Qualcomm single-chip systems, but these will be different SoCs.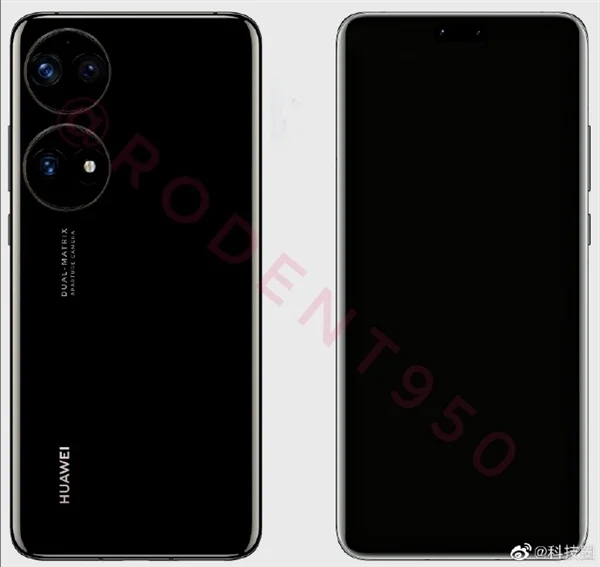 The earliest (in the first half of 2023) will be the P60, and they will use the Snapdragon 8 Plus Gen 1 SoC without a built-in 5G modem. As reported, the phones of the line will soon be put into mass production. The Huawei P60 also has a variable aperture lens in one of the camera modules, while the other module will house a telephoto lens with an "improved" 64-megapixel sensor.
As for the Mate 60, the Qualcomm SM8525 SoC is attributed to them – a Snapdragon 8 Gen 2 version without a 5G modem. But the release of the Mate 60 is still far away: the devices will debut in the second half of 2023.
These details were shared by informant Rodent950. Previously, he published exact details about the Huawei P50 and Mate 40 smartphones before their premiere, and most recently, he was the first to declassify the Huawei Watch Buds 2-in-1 smartwatch