Huawei Vision Glass equipped with two micro OLED displays
Yesterday, Huawei released several new products, and also introduced smart glasses called Huawei Vision Glass, which display images from the connected device, including smartphones, tablets and PCs. The list of supported devices is available here .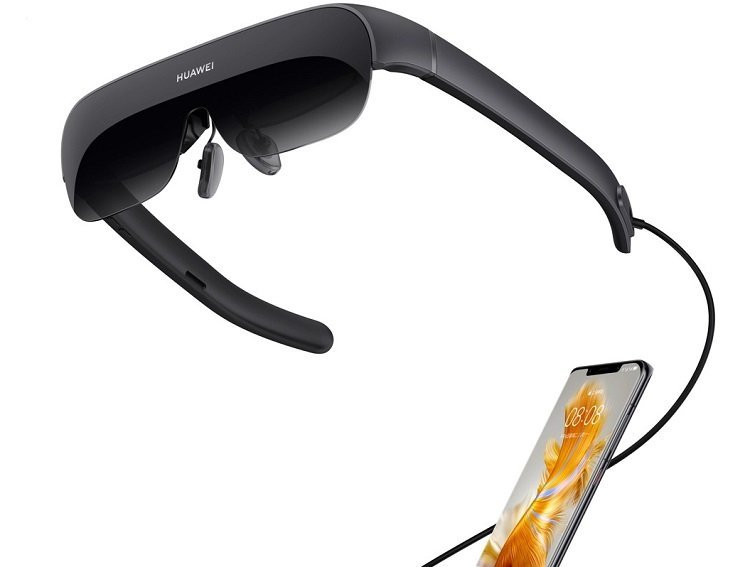 The thickness of Huawei Vision Glass when folded is 21 mm and weighs 112 g. The device looks like sunglasses and has a futuristic design. Vision Glass nose pads can be adjusted to three positions. The temples are elastic. The wearable device has monocular myopia adjustment within 500 degrees. This means that users can see the image clearly without wearing glasses. Huawei Vision Glass can be stored in the supplied case.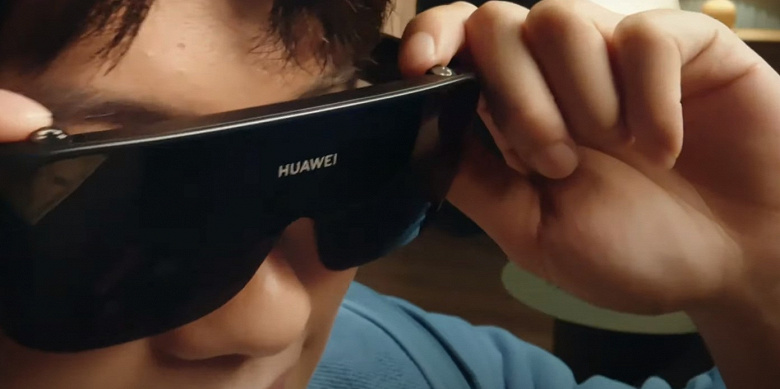 Huawei Vision Glass is equipped with two Full HD micro OLED displays with a peak brightness of 480 cd/m2 that cover 90% of the DCI-P3 color space. The device is certified by TUV Rheinland for eye protection against the blue part of the light spectrum. The Vision Glass has a button that allows users to adjust the brightness in five levels depending on the ambient light conditions. The manufacturer claims that the experience of using glasses is comparable to the effects of viewing an image on a 120-inch screen (however, the distance is not specified)
Huawei Vision Glass is equipped with two 128mm ultra-thin speakers, as well as a sound chip. At the same time, they do not have their own processor, memory and battery.
Huawei Vision Glass is priced at $430, sales in China will start on December 26.