DJI Mini 3 is only $20 more expensive than DJI Mini 2
DJI has introduced a compact drone Mini 3. This is a simplified version of the Mini 3 Pro. So, for example, there are no sensors that detect obstacles in front and behind (only from below), and the delay in transmitting video images has increased from 120 to 200 ms, since DJI cut the number of corresponding antennas by half compared to the Pro version. The new product also uses the DJI O2 protocol, unlike the DJI O3 in the Mini 3 Pro.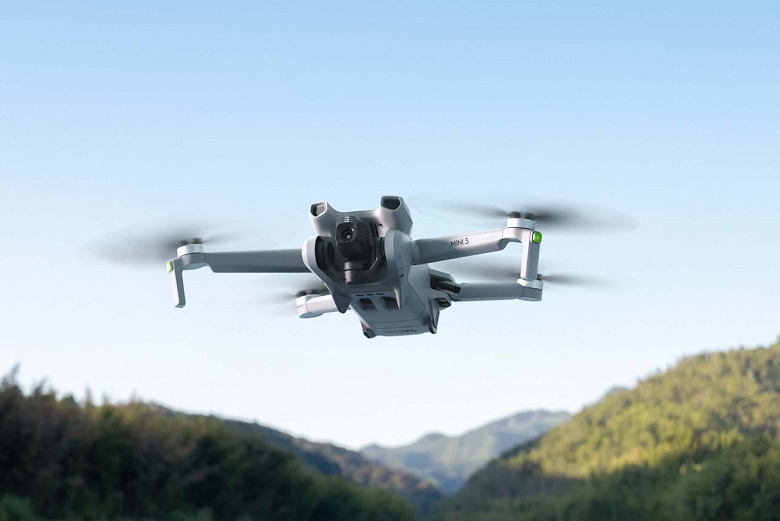 If the rumors said that the Mini 3 will use the same 48-megapixel camera, then in reality the drone received a 12-megapixel camera (although the optical format is the same – 1 / 1.3 inches). DJI Mini 3 supports 4K video recording at 30 fps (Mini 3 Pro supports 4K video recording at 60 fps).
The simplifications have had a positive effect on the autonomy of the drone: on a standard 4000 mAh battery, it can fly 38 minutes – 4 minutes longer than the Mini 3 Pro. Flight autonomy with Flight Battery Plus reaches 51 minutes already.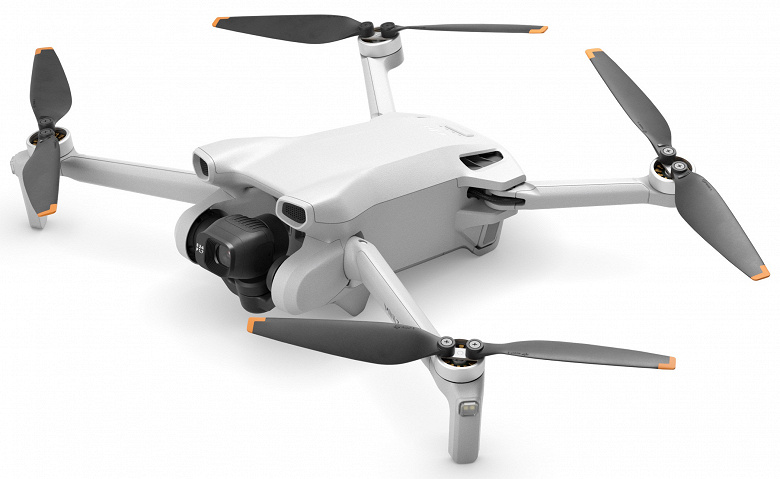 Among other important parameters of DJI Mini 3: altitude ceiling – 4 km, flight range – 18-25 km (depending on battery capacity), weight – 249 grams, dimensions – 148 x 90 x 62 mm (folded), 251 x 362 x 72 mm (ready to fly).
`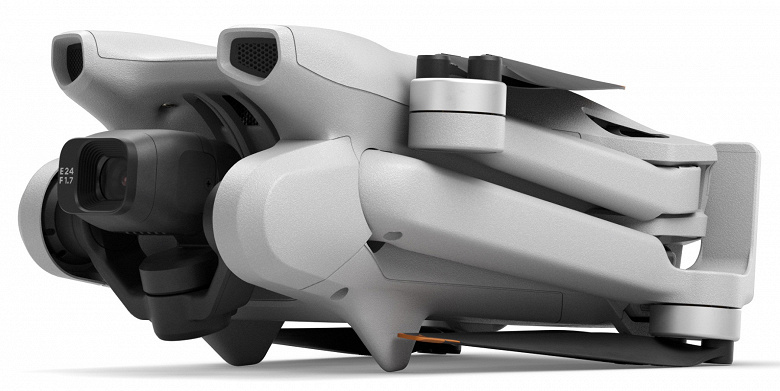 The DJI Mini 3 was cheaper than expected (in fact, it's only $20 more expensive than the DJI Mini 2). The drone itself is priced at $470. The DJI RC-N1 and DJI RC controller kits are priced at $560 and $700.