Inside the Haval H5 is decorated modestly
The Chinese Ministry of Industry declassified the Haval H5 SUV a couple of months ago, then one could be impressed with the dimensions of this model: with a length of 5190 mm and a wheelbase of 3140 mm, the Haval H5 is much larger than the popular Toyota Land Cruiser 300 in Russia. And now the car has lit up on Chinese streets live.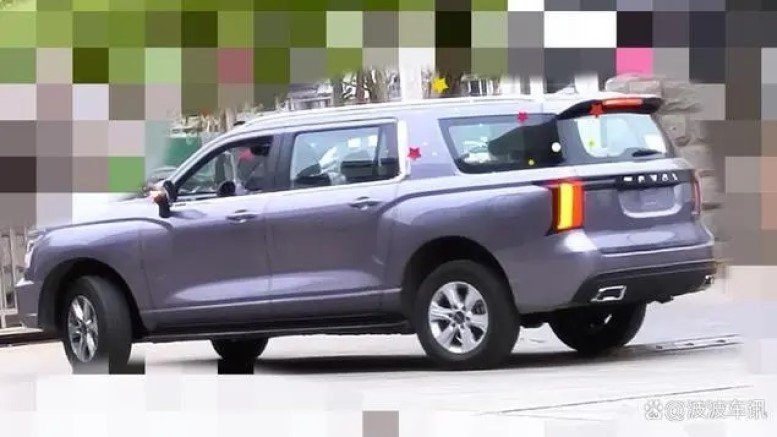 In reality, the Haval H5 looks even larger than in the previously published images of the Ministry of Industry, but the profile photo shows some disproportion. The car looks like a Haval Dargo X, but very remotely.
Huge SUV Haval H5 filmed live. Its interior is shown for the first time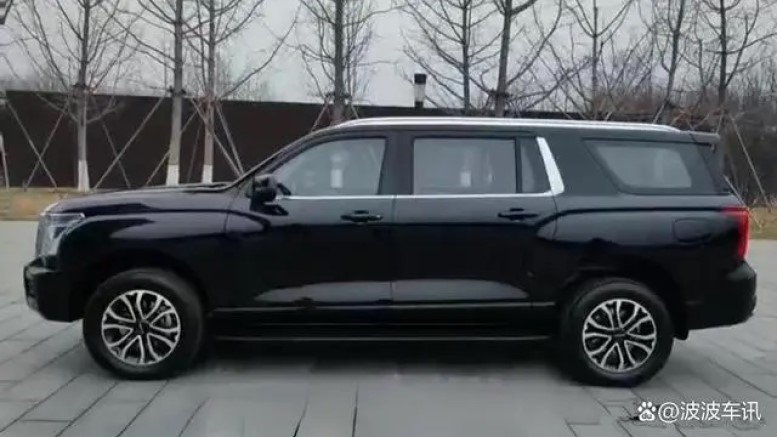 The salon is made in the spirit of minimalism: there is a small digital dashboard, a not very large screen of the media system and a minimum of physical buttons. The central tunnel here is similar to Haval Cool Dog and H-Dog.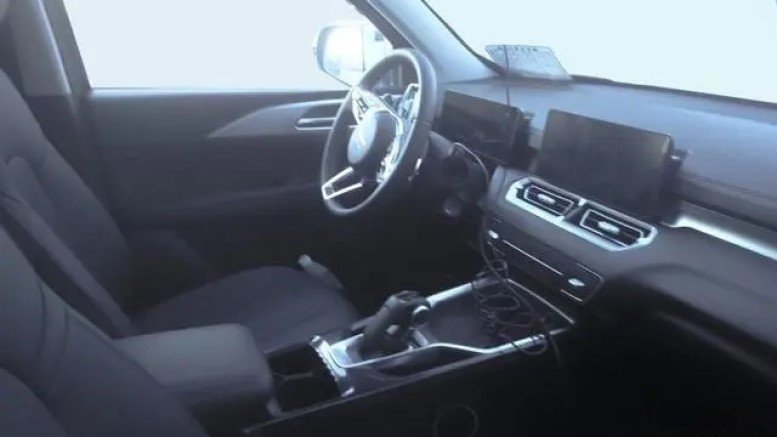 In China, the Haval H5 will go on sale this year. Since this model is already in the database of the Ministry of Industry of the PRC, it means that Great Wall Motors also already has permission to produce it. Will such a car appear in Russia? This option is not excluded, but if it does appear, it certainly will not be in 2023.
`