RTX 4060 Ti 16GB and RTX 4060 will not have these versions
Yesterday, Nvidia announced the GeForce RTX 4060 and RTX 4060 Ti graphics cards , and today it became known that something has not yet been shown to us. The company did not say anything about the Founders Edition models at the time of the announcement, but it turned out that there will still be one. 

The reference variant will be in the GeForce RTX 4060 Ti 8GB. The RTX 4060 Ti 16GB and RTX 4060 will not have the Founders Edition.  
If someone likes the design of Nvidia graphics cards.
The photo shows that the Nvidia reference card is very compact and made in the usual style. Interestingly, the RTX 4060 Ti 8GB Founders Edition comes equipped with a 12VHPWR power connector, like all other RTX 40 reference models, even though the TDP of the card is only 160W. However, Nvidia partners are using the more familiar eight-pin power connector instead.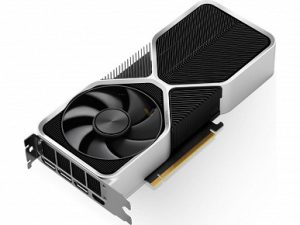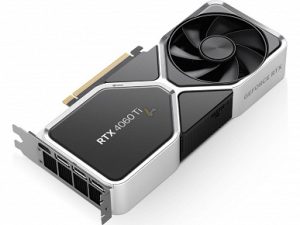 `
Recall that the RTX 4060 Ti 8GB will be available on May 24 for $400, while the other two cards will have to wait until July.